The Dirty Nil/Northern Primitive Split 7″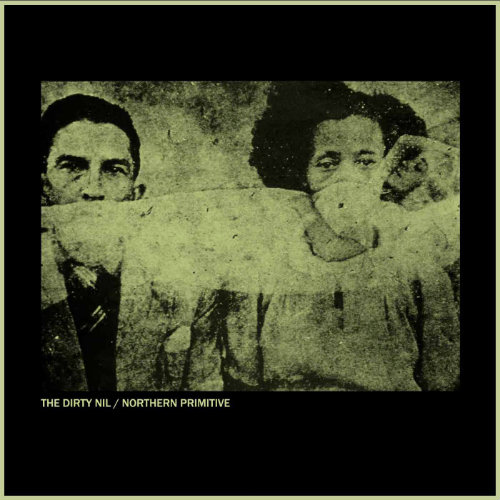 The Dirty Nil, who appeal to our never-ending love of loud, have a new single out. This time around, they've gone in on a split 7″ with their friends Northern Primitive. The single is available digitally and on vinyl.
Check out a video of the bands playing both songs of the split – "Positive Bondar" and "Zombie Eyed" – in, as the band says, "the coldest barn in the history of barns".