Rachel Brooke: A Killer's Dream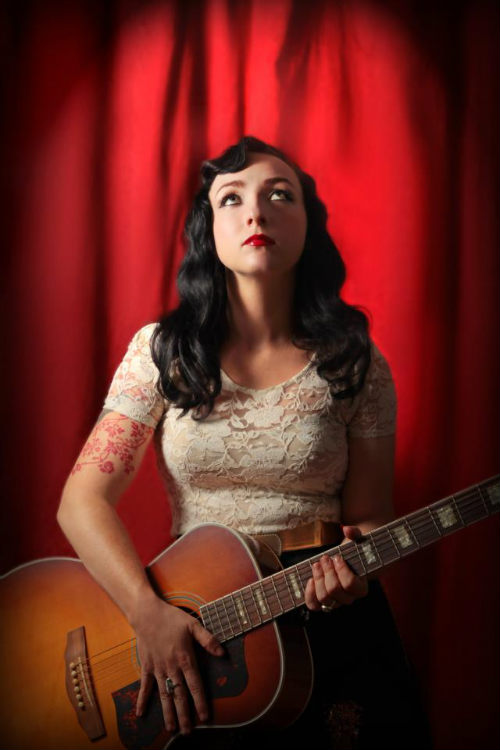 I developed a kind of crush on Rachel Brooke in the spring of 2011 when she released Down in the Barnyard, and now Brooke back with A Killer's Dream and even better. Upon listening to A Killer's Dream, it was immediately impressive how Brooke has expanded her band, her sound, and her talents. The clear, strong voice and compelling stories now paint their pictures with more vibrant shades of honky tonk, rhythm and blues, and fiery torch songs. Brooke strides with appealing confidence through songs both sultry and sentimental, knowing and spirited.
If an artist's albums are like the growth charts that tracked our heights when we were kids, Brooke has shot up like a weed.
"A Killer's Dream" – Rachel Brooke

"The Black Bird" – Rachel Brooke

Rachel Brooke Official Website