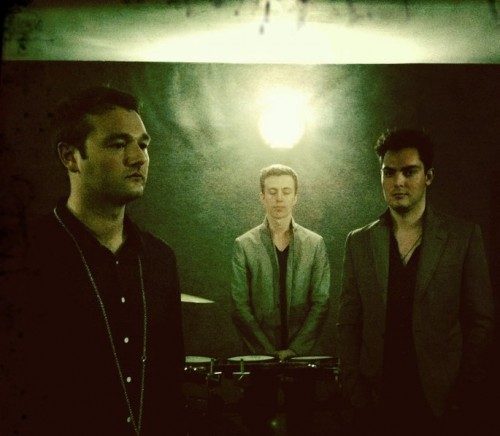 The last time we checked in with the [Strangers] was last spring. Since then they've put out three EPs and released a series of amazing remixes and covers which I  present to you now more or less in order of appearance:
Lana Del Rey -- Video Games  -- I may or may not be starting a collection of covers of this song. This one is actually the first one I heard; I like it because it picks up the pace a little bit while still retaining the dark, dreamy character of the original.
[ Strangers ] - Video Games (Lana Del Rey Cover)
Tears for Fears -- Shout -- I had Songs From The Big Chair on tape -- still have it, probably, somewhere -- but I haven't listened to it in years. Here, [Strangers] nail the propulsive power of the original while still putting their own spin on it.
Massive Attack -- Teardrop -- This is dreamy, trance-y ear candy. Be sure to turn it up.
AND NOW, one of their original works: Promises (feat. Lara Smiles), from EP3.
[STRANGERS] Promises (Ft. Lara Smiles)