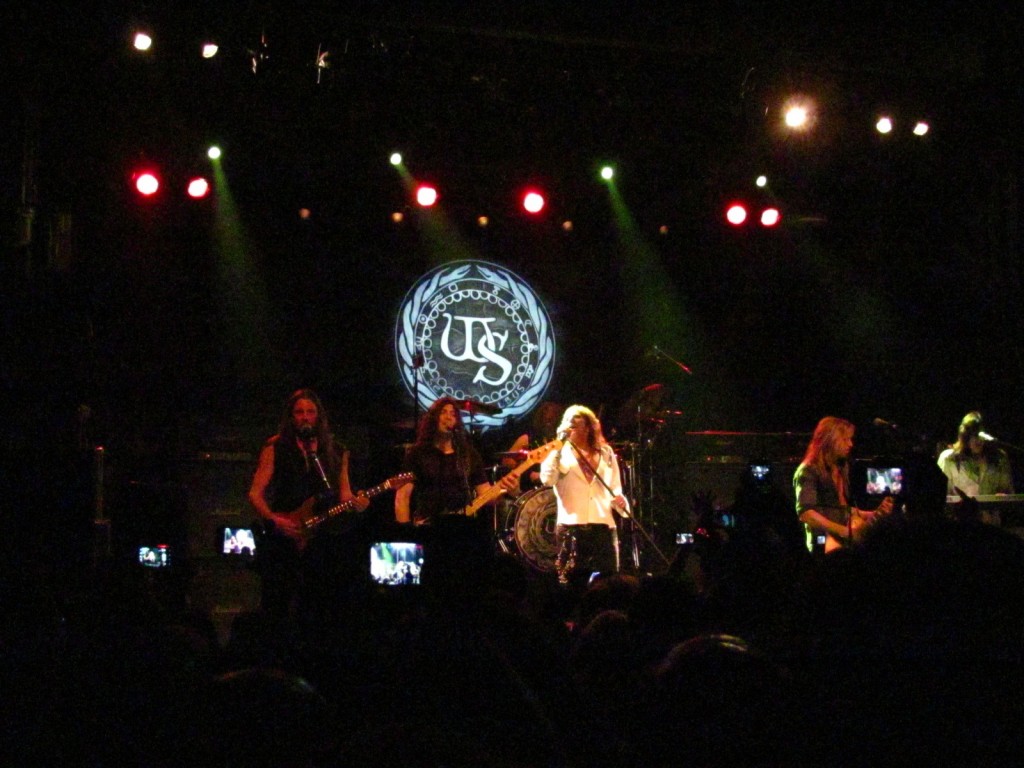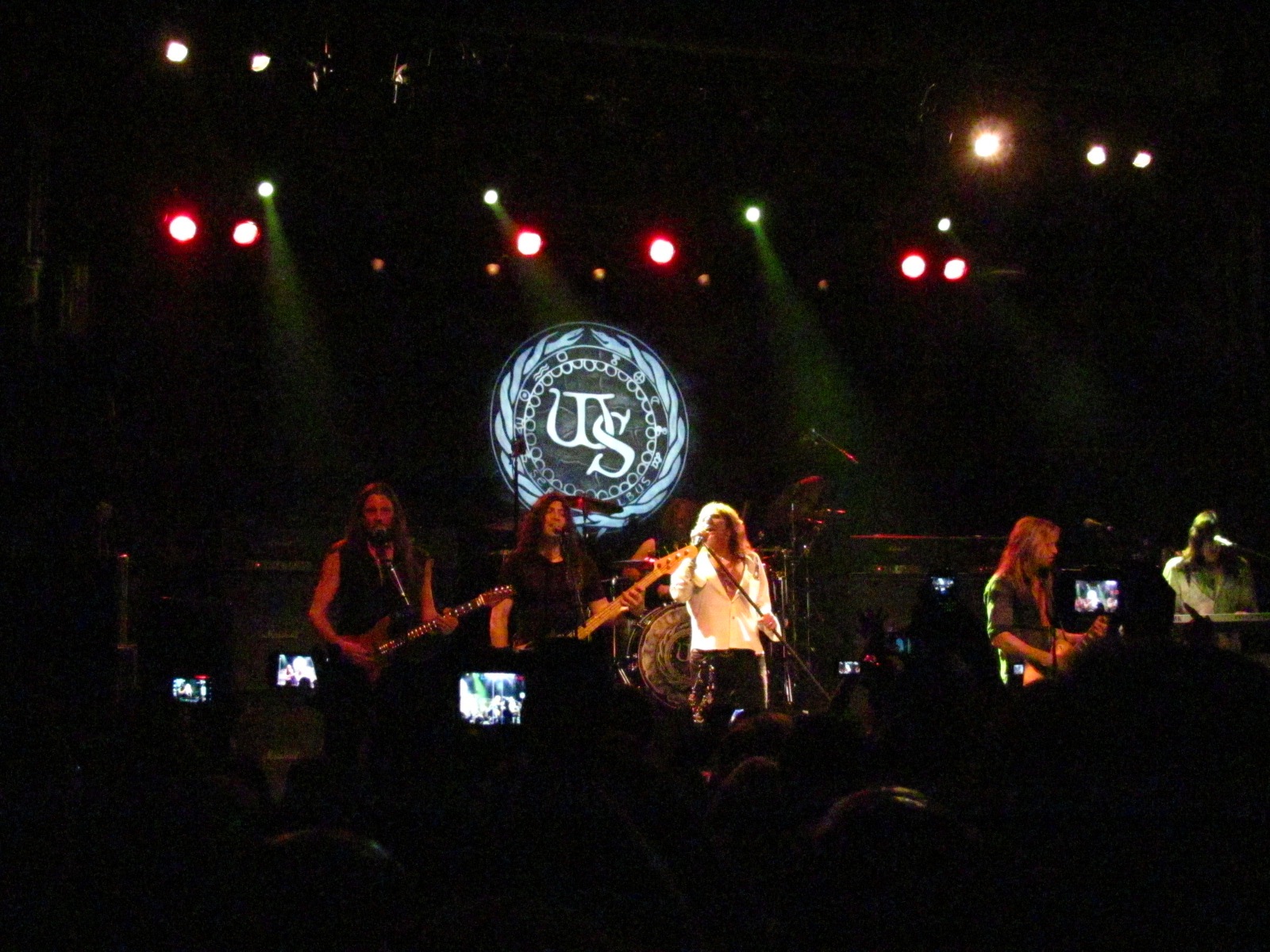 I saw Whitesnake at Irving Plaza last week – now there is a sentence I never expected to write – and about two songs into their set, it occurred to me: these are the kind of rock stars I fell in love with the first time. Not these specific rockstars, maybe, what with Whitesnake having been reconstituted several times since they started, but certainly of this general type: the shredding, hair-flying-everywhere, flowing-shirts-and-leather-trousers flavor of musician.
Though I certainly do have a massive soft spot for Whitesnake in particular, and this incarnation of the band is a solid one. David Coverdale sounds great, and he's got some heavy metal all-stars behind him, with Doug Aldrich (Dio) and Reb Beach (Winger) on guitars, Brian Tichy (Foreigner) on drums, Michael Devin (Lynch Mob) on bass and Brian Ruedy (Bret Michaels, Brian "Head" Welch, of KORN) on keys.
The set was a mixture of old and new songs – Whitesnake has a new record out! – and from what I could tell they were really enjoying themselves. This is one of my favorite pictures from the evening, taken during the "epic battling guitar solo" portion of the evening, and I love it mainly because Reb Beach and Doug Aldrich are grinning at each other like they have just invented a new holiday and it involves electric guitars:
In short, it was a fantastic evening. Here are a few more pictures:

Reb Beach ("former singing waiter of this parish"- David Coverdale) mugging as he shreds

Doug Aldrich

Brian Tichy, mid-solo

L to R: David Coverdale, Michael Devin, Brian Ruedy

David Coverdale, listening to the crowd sing to him.