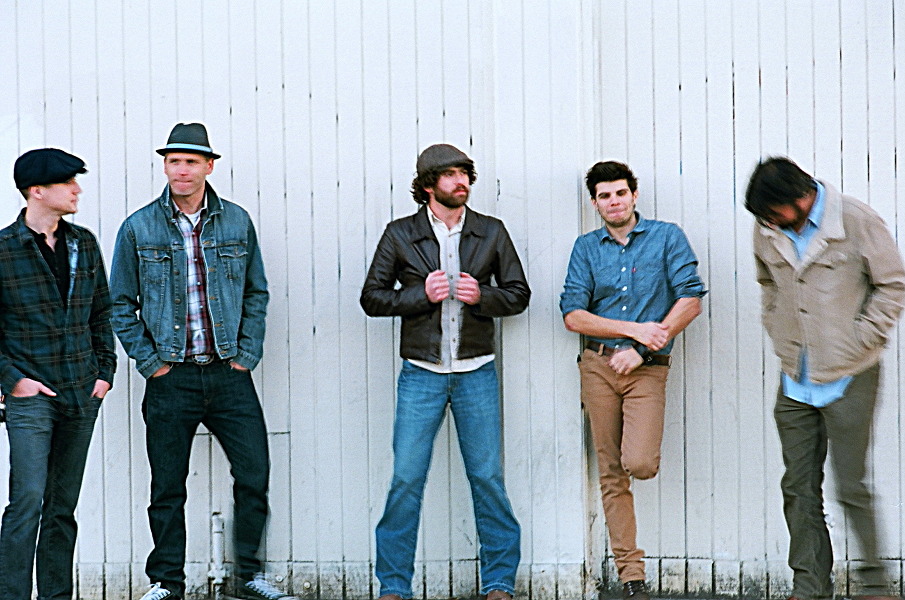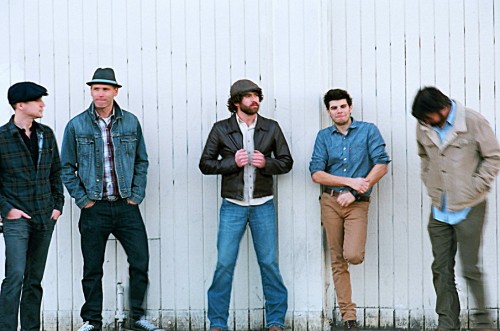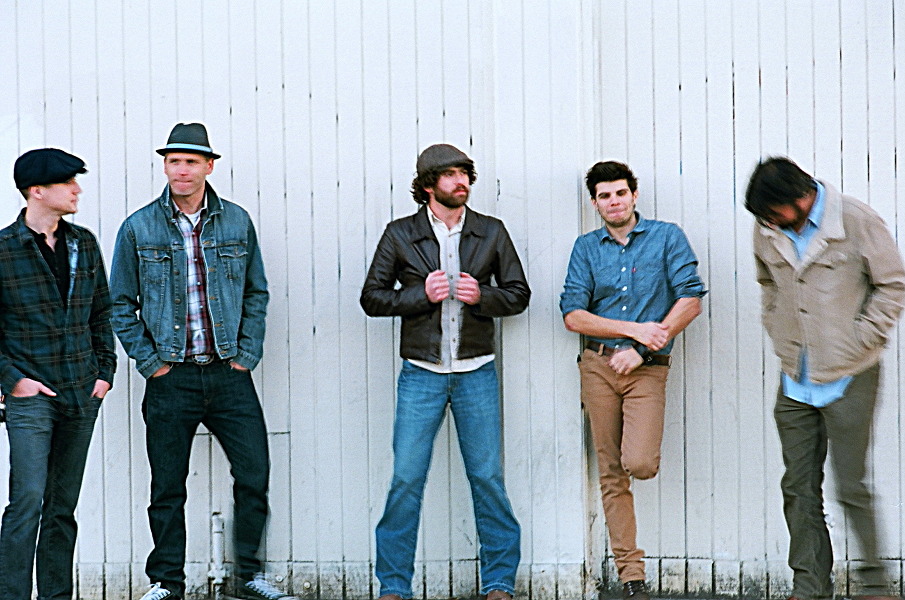 NTSIBbers, if you haven't already had the pleasure, please meet The Far West: Lee Briante (lead vocals / guitar), Robert Black (bass), Erik Kristiansen (pedal steel), Alan F. Rogers (drums) and Brian Bachman (guitar).
Collectively veterans of music scenes in places like Texas (all of it), New York (upstate and the lower East Side), Massachusetts (Boston and western Mass), Louisiana, the Gulf Coast (all of it), Alabama, and Sweden, they came together as a band in Los Angeles, CA early in 2010.
Their first record, Bitter Drunk and Cold, was recorded in less than a week at the American Legion Post 416 in Encinitas, California with the help of engineer/ producer Colin McLean, and released in 2011.
I was hooked from the first song — which happens to be the title track — and spent a week or two carrying it around with me in order to appreciate it properly. It's good walking and thinking music; by which I mean, I would put it on as I was headed home after work and the next thing I knew 20 … Continue reading