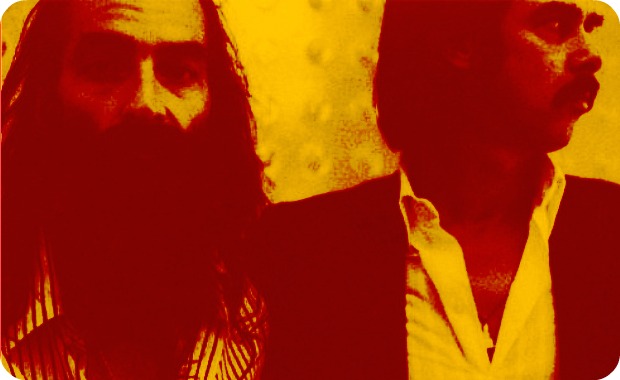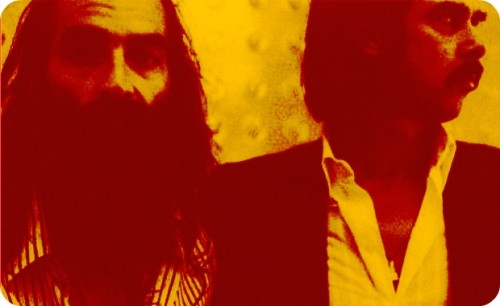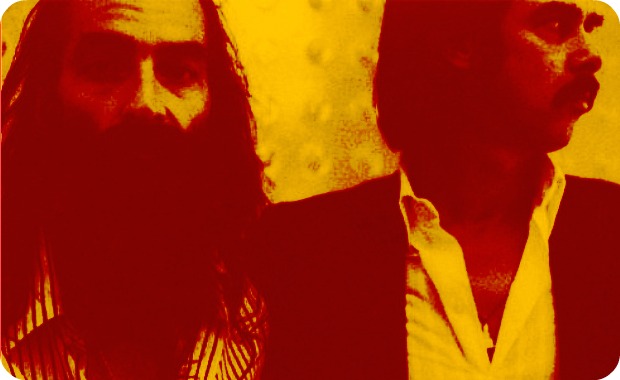 NTSIB's good friend Brucini, proprietor of The Black Keys Fan Lounge, has graced us with a rumination on the freeing power of music, as exemplified by a couple of his fellow countrymen.
How does it feel to be free? How is it possible to just be yourself? Most folk don't think about it. Some musicians wittingly or otherwise are emboldened to consider these notions, it informs their way of being.
Musicians through live performance seem to be able to demonstrate a way to be – free, and real, and honest, if just for a fleeting moment.
It's not a way others can inhabit easily, it's just a way, their way.
Music historically has opened a door to a type of personal transcendence. Fears, inhibitions, anxieties are either dealt with onstage through lyrics and music or they are simply put aside during those brief moments of performance.
The stage creates a space in which this personal transcendence can take place. The audience pays its respects to this place. The music urges on feelings … Continue reading