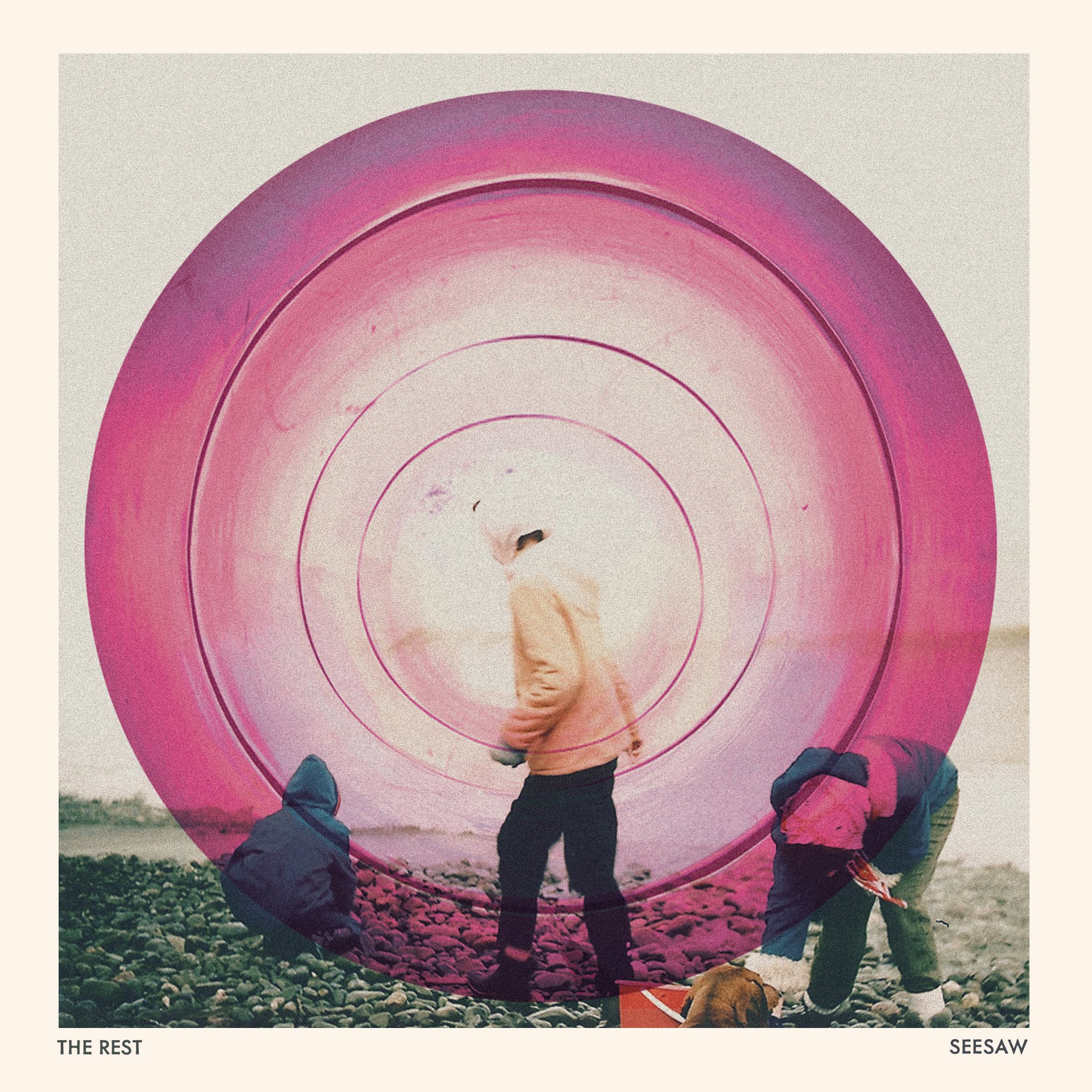 Here is the video for Who Knows from, SEESAW, by The Rest. The third in their ongoing series, it features science, the world's most maddening Rorschach test cards, some super-freaky drawings, 3-D printing, birds, and explosions, roughly in that order.
If you watch it with the sound off it still makes perfect sense as a movie, which makes it one of my very favorite kinds of music videos.

The Rest – Who Knows

Watch this video on YouTube

DON'T FORGET TO FILL OUT THE NTSIB READER SURVEY! 10 questions that should not take more than 10 minutes of your time. Please stand up and be counted and give us your unvarnished opinions!