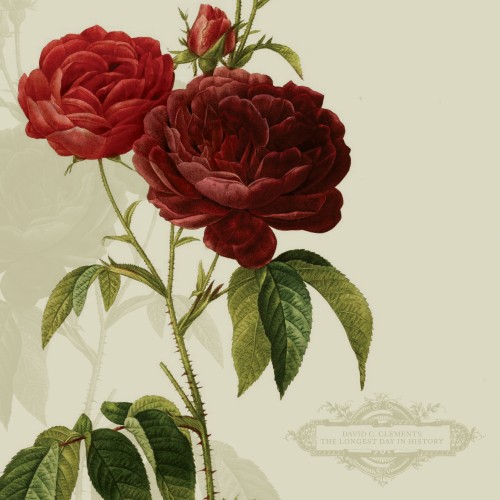 The Longest Day in History [free Bandcamp download!], an EP from David C. Clements (formerly Captain Cameron) and contains only two songs. But they are stunning beautiful songs.
The first song is called Hurricane, and it is full of lyrical gems. It's also a six and a half minute showcase for Clements' magnificently supple and expressive voice.
The second song, Not Sleeping, is tiny bit more uptempo than Hurricane but no less compelling. Here is a video of him singing it at at Love Lounge, recorded by Pigmint:
David C. Clements -- Not Sleeping -- Live at Love Lounge from Pigmint on Vimeo.
And then there's also his cover of Lana Del Ray's Video Games, originally recorded live on the BBC Radio Ulster program Across The Line. I have a lot of deeply complicated feelings about that song, but his rendition has sunk its claws into my brain-meats and I cannot stop listening to it.
Finally, here's a video Bandwith Sessions made last November at the Halloween Hoedown at the Ulster Hall, where Clements performed as his former incarnation Captain Cameron. The song is called In December.
David C Clements / Live @The Ulster Hall, Belfast