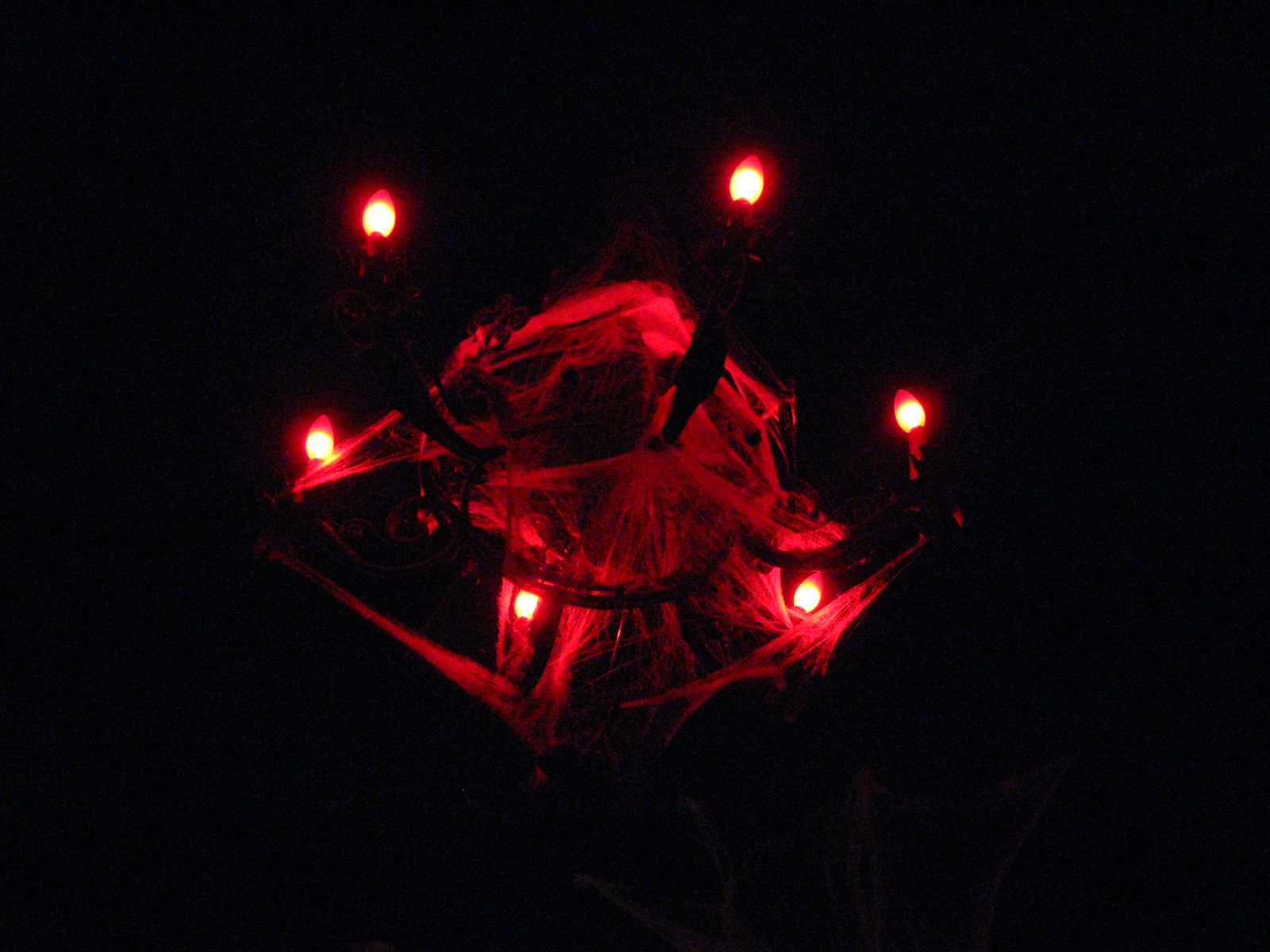 And today, fresh-fished from YouTube, a selection of my favorite Halloween house displays synchronized to music.
There is an art to this; selection of music is important – there are several songs that are apparently popular for these shows that are hot right now but not especially seasonal – but choreography is just as crucial. The following are videos that I thought nailed the idea of "Halloween Musical Light Show" in terms of both form and content.
First, from Naperville, Illinois: a show set to My Songs Know What You Did In the Dark (Light 'Em Up) by Fall Out Boy, because YES, perfect use of this song!!!! and also they pick the right thing to highlight during the actual Light 'Em Up section of the chorus. They have multiple videos: there is also one for Du Hast, by Rammstein (unusual but also classic music choice!!) and Dragula, by Rob Zombie.

Thomas Halloween 2013 Naperville, Fall Out Boy, My Songs Know What You did in the Dark, Light Em Up

Watch this video on YouTube

From Valley Center, CA, something for classic rock fans: … Continue reading