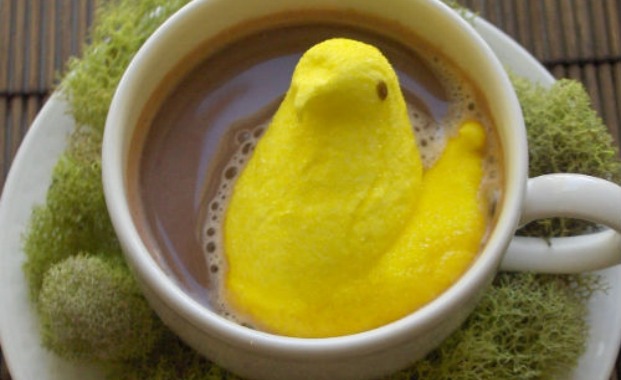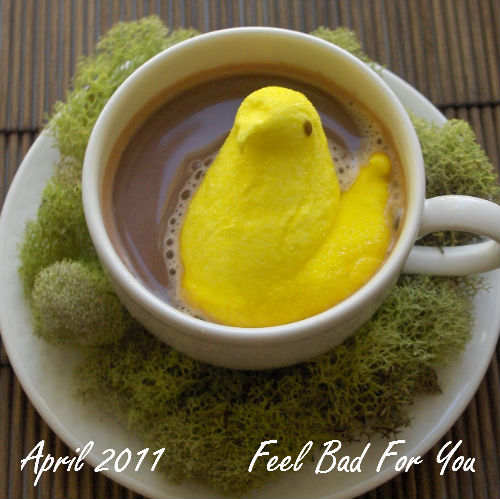 Feel Bad For You hosts a monthly mixtape comprised of submissions from music bloggers and Twitterers, and it's always a good time. This month, NTSIB jumped into the fray, and you can enjoy it all below, by stream or by download. It's a good time, people.
Title: Commodify Your Dissent
Artist: The Dead Milkmen
Album: The King in Yellow (2011)
Submitted By: Bryan Childs (Autopsy IV)
Comments: Brand new music from the Dead Milkmen. Love the lyric, "country music used to be about the music and not the country"
Title: The Ballad of Johnny X
Artist: The Bouncing Souls
Album: Johnny X 7″ (1995)
Submitted By: Romeo Sid Vicious
Comments: Been in kind of a "Fuck Off" mood lately due to various circumstances so I have been pulling out older and angrier stuff to make it through. This one is pretty standard for me when these moods rear their ugly heads.
Title: Little Summertime Girl
Artist: David Childers and The Modern Don Juans
Continue reading