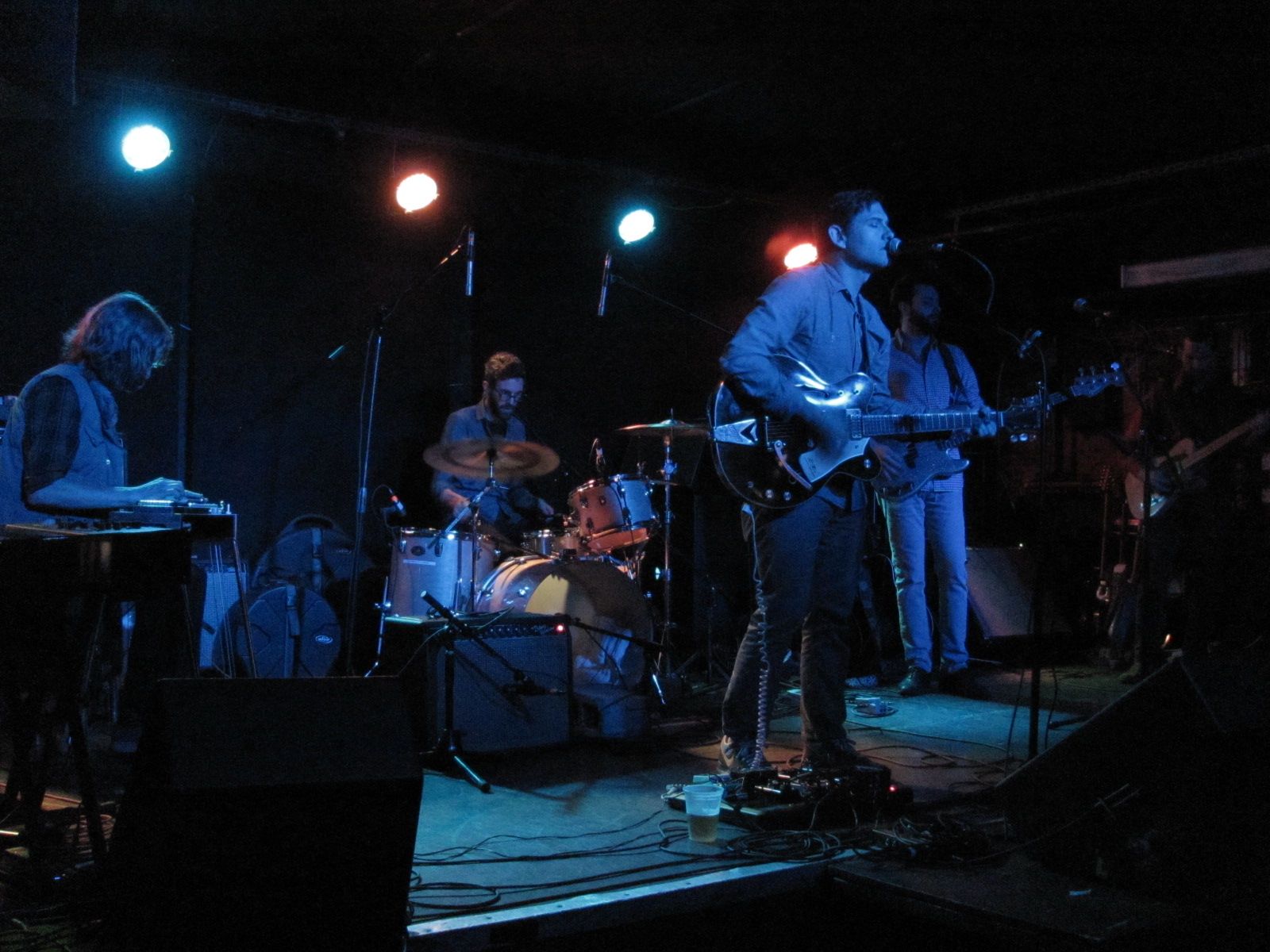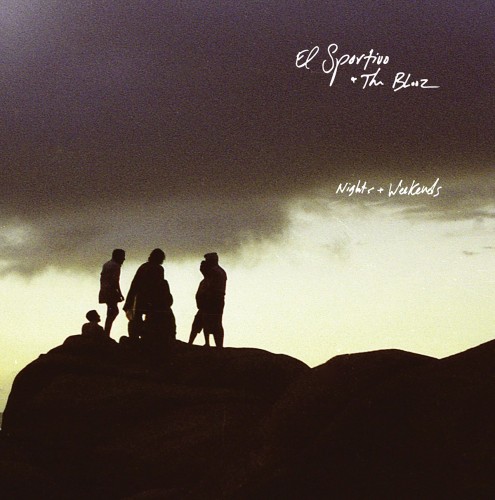 Nights & Weekends, the new record from El Sportivo & the Blooz, is aptly named; this could be music for the after-hours, for unwinding and spinning down. Or it could be company for the dark hours of the third shift. It definitely is high-quality smooth country funk – sippin' whisky for the soul, if you will.

The songs have a sneaky hypnotic quality. Sneaky in the sense that days may pass between the time you listen to a song and the time you find yourself singing it to yourself while doing the dishes; hypnotic in the sense that it is easy to become wholly absorbed by the bright ribbon of pedal steel twining through the crashing guitars, and forget all about the dishes.


That's okay, though, the dishes can wait, because it's time to grab your sweetie and slow dance around the kitchen.


Other notes: El Sportivo (Daron Hollowell, co-founder of Black Iris and White … Continue reading