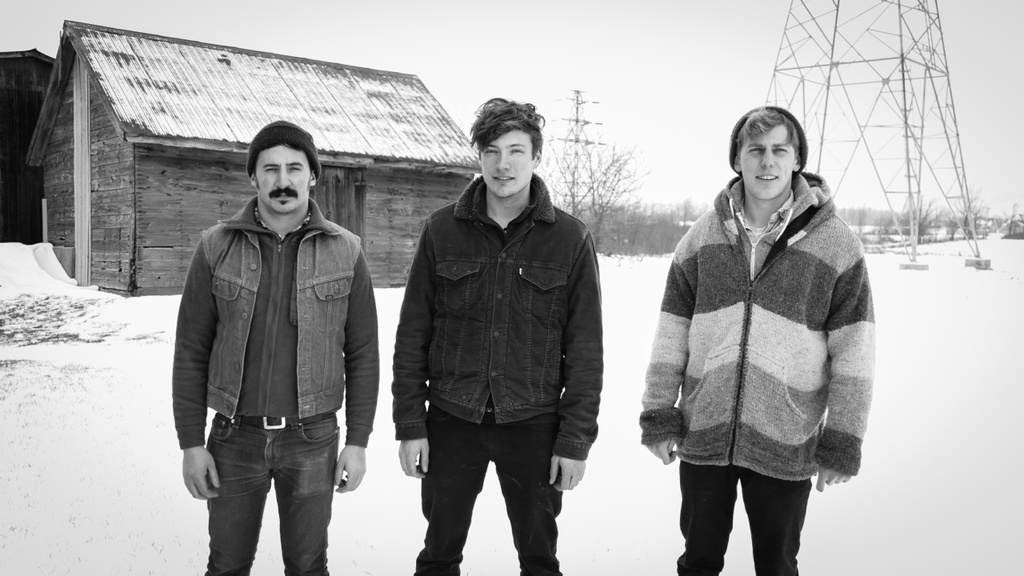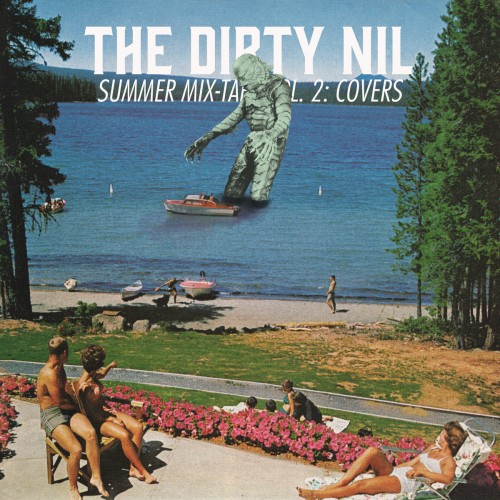 The Dirty Nil have a present for you, darlings. It's an EP of covers and it is pay-what-you-want until the end of the summer, by which they mean the fall solstice. Digital only, though, unless you find yourself at one of their shows, where you might be able to buy it on cassette.
I've picked two of the four songs to share with y'all today.
First is Game of Pricks (original by: Guided by Voices), to which they add some fuzzy depth, or maybe warmth, or possibly both depth and warmth. In any case, I liked it.

Summer Mix-Tape Vol. 2: Covers by The Dirty Nil

And then there is Mama Tried (original by: Merle Haggard) which I listened to and then sent them an email that contained at least eight exclamation points. And even that was not really enough to properly express my joy.
I have, in all seriousness, been longing for a punk cover of this tune for several years, and … Continue reading