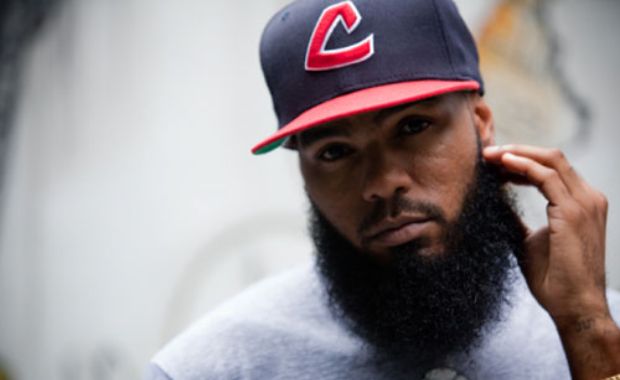 We don't cover enough hip hop. And it's not as though I don't listen to it. Mos Def's The Ecstatic has been one of my go-to albums for the last couple of weeks.
And the Ohio angle isn't a tough one here at all. You may already be familiar with Chip Tha Ripper.
Chip Tha Ripper – Light One Up from illRoots.com on Vimeo.
And do you know Stalley? Because he's worth your time.
Stalley – The Autobiography from Stalley330 on Vimeo.
So, hip hop: I should do more of that.