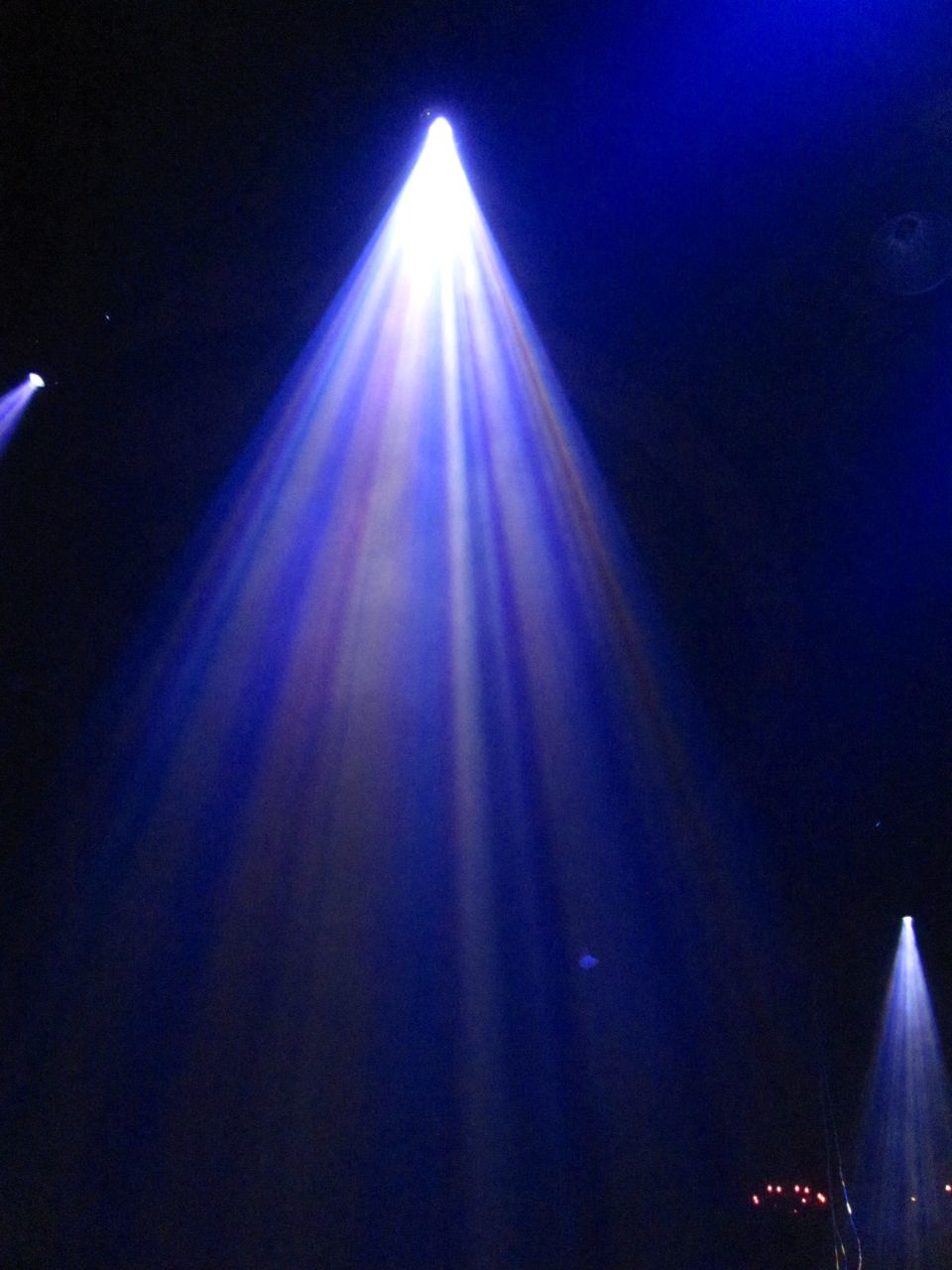 That's the sum total of the thesis of this post, y'all: Rob Zombie, I Really Like His Tunes and His Style.  My reasons, in video form:
White Zombie – More Human Than Human

Watch this video on YouTube
More Human than the Human (1995)
This one is actually from when he was part of White Zombie, and was one of the first songs I heard when I started going clubbing in Glasgow in 1996. I'm not quite sure how I missed it before that, but I did. It was definitely a "What is that and where can I get some more?" moment. When I got home I decamped to Tower Records where – this was the downside of living in suburbia when the Internet was still very young – all they had was the remix album, Supersexy Swingin' Sounds, which was interesting but not . . . quite . . . what I was after.
Puzzled but not put off, I went back to college; meanwhile, White Zombie broke up and Rob Zombie went solo, and eventually put out Hellbilly Deluxe, in 1998. By then I had jumped … Continue reading