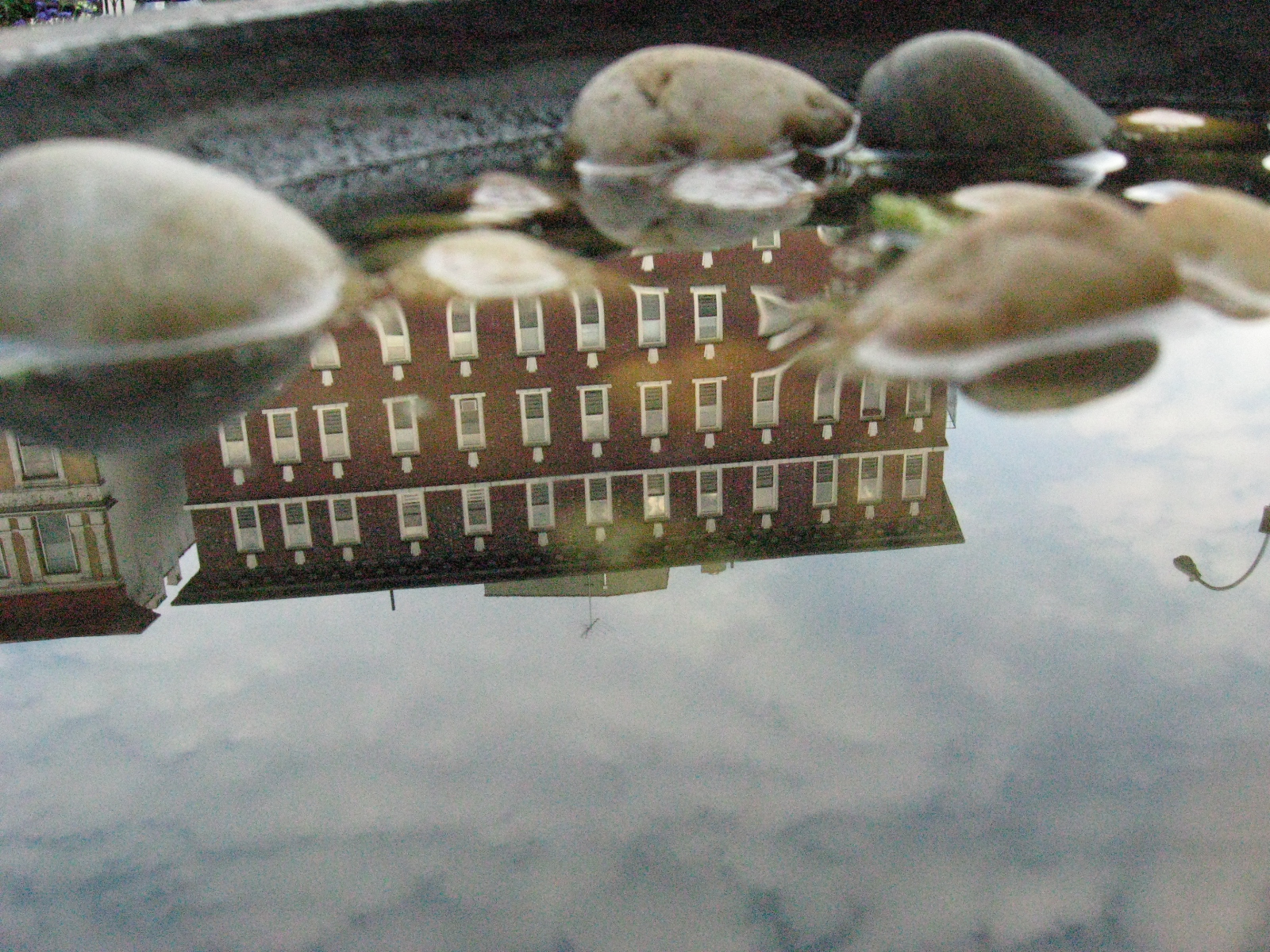 Name That Face: the series inspired by Jennifer's adventures in musician misidentification over the years. For anyone who has ever misremembered a band name at a crucial record purchasing moment and tragically bought Patty Smyth rather than Patti Smith; melded "Arctic Monkeys" with "Wolf Parade" and Googled in vain for "Arctic Parade" or "Wolf Monkeys"; or been unsure whether they want something by Swiiim or SWIMM. To tell your own tale of woe, drop Jennifer an email.
Happy Flowers VS Happy Mondays
The Time: November 1988
The Place: A hospital in suburban Virginia
What happened?
I was 13, and recovering from major surgery. My parents, being dear, sweet, people, offered to bring me some new music to listen to while I was trapped in bed. I requested: The Happy Flowers. They checked the name several times. Yes, I said, I'm sure. I was very, very keen to get hold of their music. I had been waiting for months for it to be released. The new Happy Flowers tape was absolutely the one thing I wanted.
A day or two later, a brand new copy of I Crush Bozo was delivered to my eager little hands.
I felt a … Continue reading