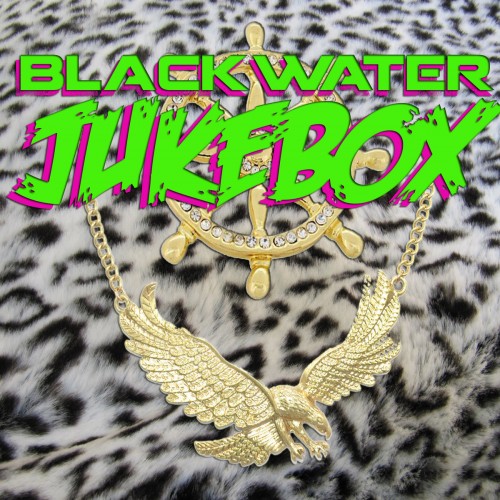 Dearest readers, Blackwater Jukebox (Geordie McElroy and a legion of talented friends) has put out a new, self-titled record, and it is packed full of foot stomping, hip-shaking, grab-your-partner-and-swing-em-around tunes. Some are remixed versions of material from Sleaze of the Reaper and Banjos and Breakbeats; others are new. But they are all great, and worth your time.
To whet your appetite, here is Cleo May, a new tune which I like a lot:

And also the video for Eastside Girl, featuring Sadie D'Marquez and, you guys, I love it so much I wish I could teleport myself inside it, so I could dance along with the crowd.
Blackwater Jukebox - Eastside Girls feat. Sadie d'Marquez (official)