Dig out your best dancing boots, ladies and gentlemen, because The Dirty Nil are headed out on tour.
They're from Toronto, and they are, seriously, just the best. Grab a beverage of your choice, wriggle up to the barricade and get ready to sing with them and/or bang your head.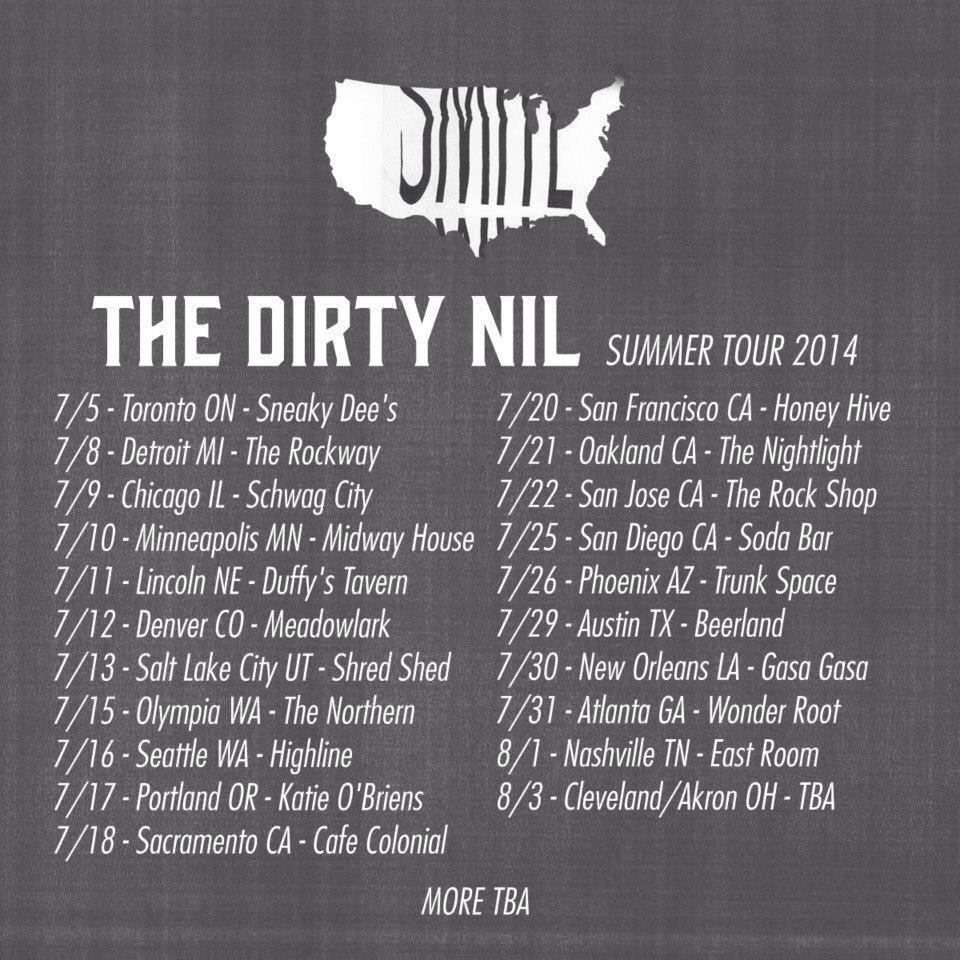 This is their latest single:
This is another awesome song:
For more updates: Official Facebook.