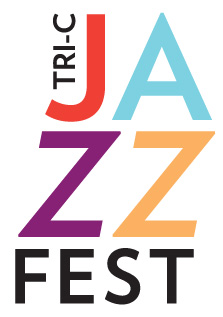 If you've lived in the northeastern Ohio area for any appreciable amount of time in the past 30-odd years, you know that the Tri-C JazzFest is a Cleveland institution. In that time, JazzFest has hosted everyone from legends like Miles, Ella, and Dizzy to young stars like Esperanza Spalding and Trombone Shorty, and even non-jazz greats like Buddy Guy, Aaron Neville, and the Roots.
This year, in addition to the usual indoor concerts at Plahouse Square, JazzFest will be shutting down part of Euclid Avenue (between 13th and 14th streets) to host free outdoor shows, as well, including local bands like Bethesda, Broccoli Samurai, and Wesley Bright & the Hi-Lites. You can check that schedule here.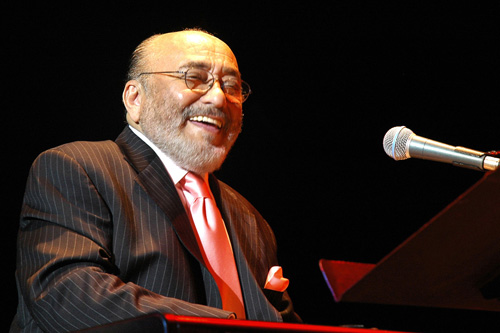 And, of course, there's the usual line-up of great artists playing at the Hanna, Palace, and Ohio theatres of Playhouse Square. You can see that list below, but the one NTSIB (or, at least, the NTSIB Cleveland contingent) is most excited about is Latin jazz bandleader Eddie Palmieri. Among the awards and accolades that Palmieri continues to receive for his 50-plus-year career, Palmieri was awarded the Grammy for Best Latin Recording in 1975 for his album "The Sun of Latin Music" – this was the first time Latin music was recognized by the National Academy of Recording Arts & Sciences.
If you'd like to join NTSIB in seeing the Eddie Palmieri Salsa Orchestra play Tri-C JazzFest on June 27th, drop a comment below that includes your e-mail address. We will choose a winner at random on June 20th.
Tri-C JazzFest Official Website
Tri-C JazzFest on Twitter
Tri-C JazzFest on Facebook