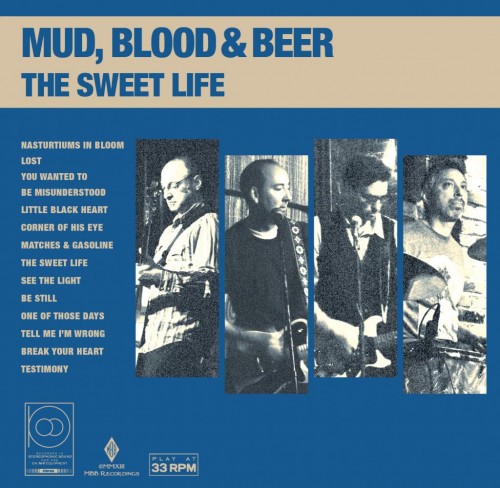 On their second record, Mud, Blood & Beer have added some hard rock muscle to their country bar band sound, and the results are fantastic.
For example, there is this tune, which I love in part because they manage to make nasturtiums sound kind of dirty:



And also these two, which which I love because I love aggressive almost-fuzzy guitars and sing-along songs:





If you're in New York this weekend, you can hear them play songs from the record at their CD release party, which is Saturday, April 13 at the Bitter End at 8 PM.

---
DON'T FORGET TO TAKE THE NTSIB READER SURVEY!
Goal: 140 responses
Actual responses as of this post: 11.
Please, y'all, help us out. It's 10 questions and should not take more than 10 minutes of your time.