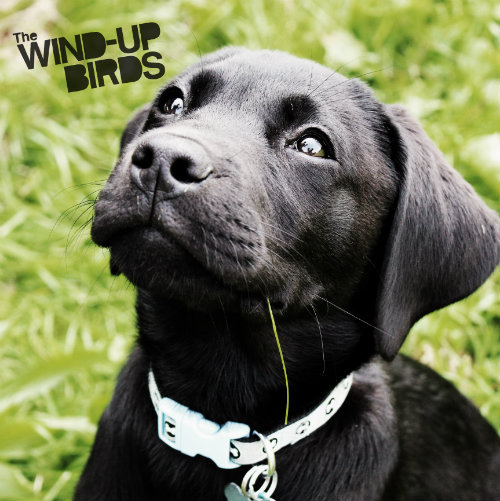 Time to put my favorite discovery of 2012 on your radars again. The Wind-up Birds have a new single out (note to other bands: you see? Two songs is a single, not an EP): "The Mild Awards" b/w "Some Gimmicks for You". The two songs together form a set piece, commenting on the carefully calculated path toward mediocrity that so many artists seem to take in pursuit of attention and validation. Oh yeah, and the songs sound great, "The Mild Awards" punctuated with grand horns while "Some Gimmicks for You" employs some new wave pop keys.
Not to mention the video put together for "The Mild Awards" which had me not just LOLing but actually laughing out loud.
Pick up the single through the Wind-up Birds' Bandcamp site in either digital download or limited-edition 7″ vinyl (you know you want cover puppy Royston in your collection).
The Wind-up Birds Official Website