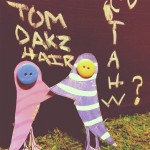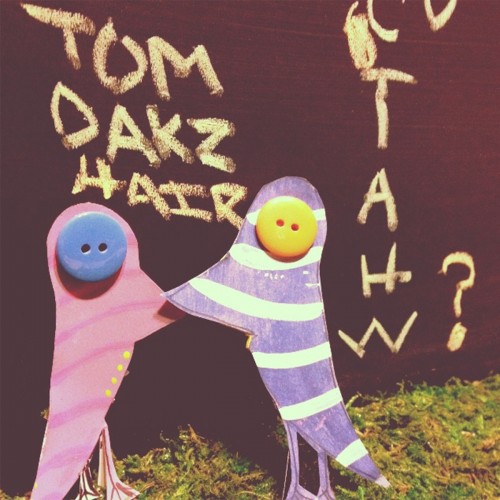 Tom Oakz (Tom Oakes; More Amor, The Higher) has recently struck out on his own, and released a two-song EP entitled Hair. This is the video for the title track, which is an adorable stop-motion masterpiece. And I really enjoy the song, too. Team Long Hair Don't Care forever!
Tom Oakz – HAIR

Watch this video on YouTube
To hear the other song / to buy both of them: stop on over to his bandcamp page!