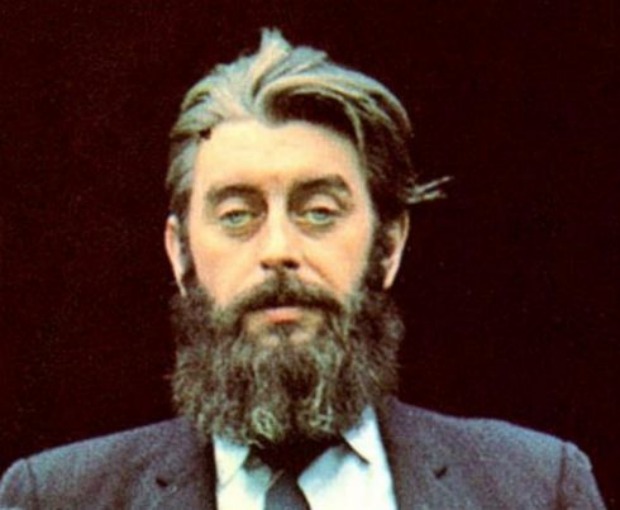 That's right, I'm going to do an Irish music post for St. Patrick's Day. Bite me.
I've always loved traditional Irish music, and my favorite voice in that genre, by far, is that of Ronnie Drew. If you know this classic performance of "The Irish Rover" by the Pogues and the Dubliners, you know Ronnie Drew. He's the handsome, white-haired gentleman who takes the first verse. (Please excuse the advertisement at the beginning.)
The Pogues & Dubliners – The Irish Rover by Renaud_lyon
Drew's deep gravel was sublime on its own, but as a part of the Dubliners (who were originally known as the Ronnie Drew Ballad Group when they formed in 1962), his voice was a beautiful complement to the tenors of Luke Kelly and Ciarán Bourke, as can be heard in the chorus of "The Rocky Road to Dublin", one of my all-time favorite songs.
Another example of how fine Drew's voice was in harmony can be found in this lovely Gaelic tune, "Óró Sé do Bheatha Bhaile", which translates to "Oh-ro, You're Welcome Home".
In January of 2008, U2, the Dubliners, Kíla and … Continue reading