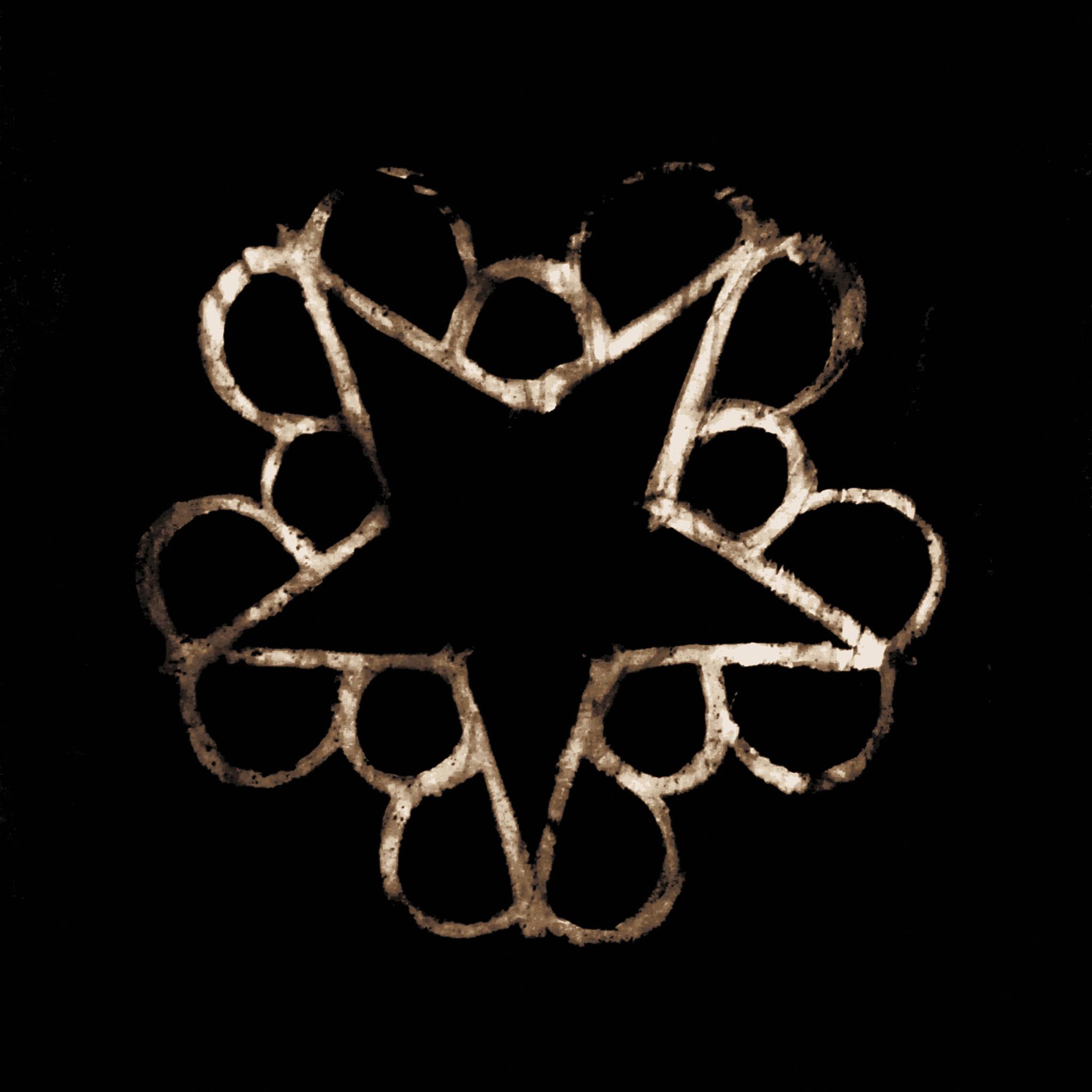 Wretched and Divine: The Story of the Wild Ones is album number three for Black Veil Brides.
As a quick introduction to their current aesthetic, here's the video for the first single, In the End, which dropped on Wednesday:

The rest of Wretched and Divine is due out in early January, and will be accompanied by a movie called Legion of the Black.
Buying a ticket for the New York premiere of Legion of the Black was what led to me being one of the lucky people who got to attend a listening party for Wretched and Divine today.
We got to listen to it all the way through one time. The following notes and observations are based on that single hearing:
This record is big, in the sense that it is ambitious, and in the sense that it contains multitudes. It is expansive, but not bloated, and heavy, at times, but not ponderous.

One of my notes on I Am Bulletproof, the first song, was WHAMMO guitar time! More punch than drag; heavy drums, lots of shredding, but cohesive, which I feel is a reasonable summation of the song and … Continue reading