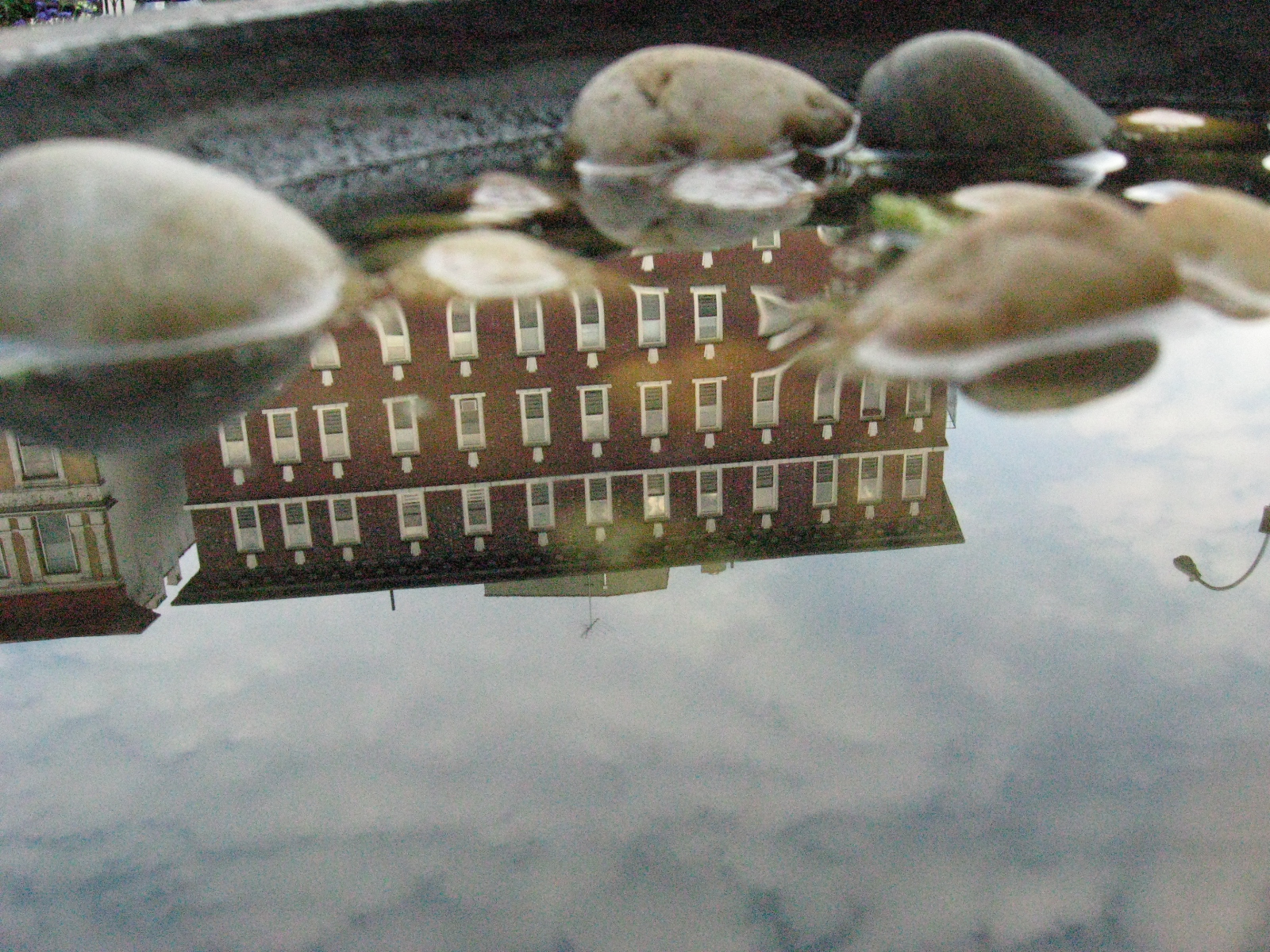 Good morning, NTSIBbers, and welcome to the first installment of Name That Face. It's a new thing I'm doing, inspired by some of the epic and sometimes (often) ridiculous mistakes I've made over the years in confusing one artist with another for a wide variety of reasons. If you've got any suggestions (or puzzles you'd like solved), drop me an an email.
Up today: Randy Travis and Randy Newman.
This is Randy Travis. He started out playing country music in the early '80s and apparently switched to gospel in the late '90s but then swung back around to secular tunes again in 2008. Here I give you my two favorite songs: Diggin' up Bones , from Storms of Life (1986) and Forever and Ever, Amen, from Always & Forever(1987).


Watch this video on YouTube
Randy Travis – "Forever And Ever Amen" | Live at the Grand Ole Opry | Opry

Watch this video on YouTube

And this is Randy Newman, who has been specializing in pop music and movie scores since the early '70s, and who I have … Continue reading