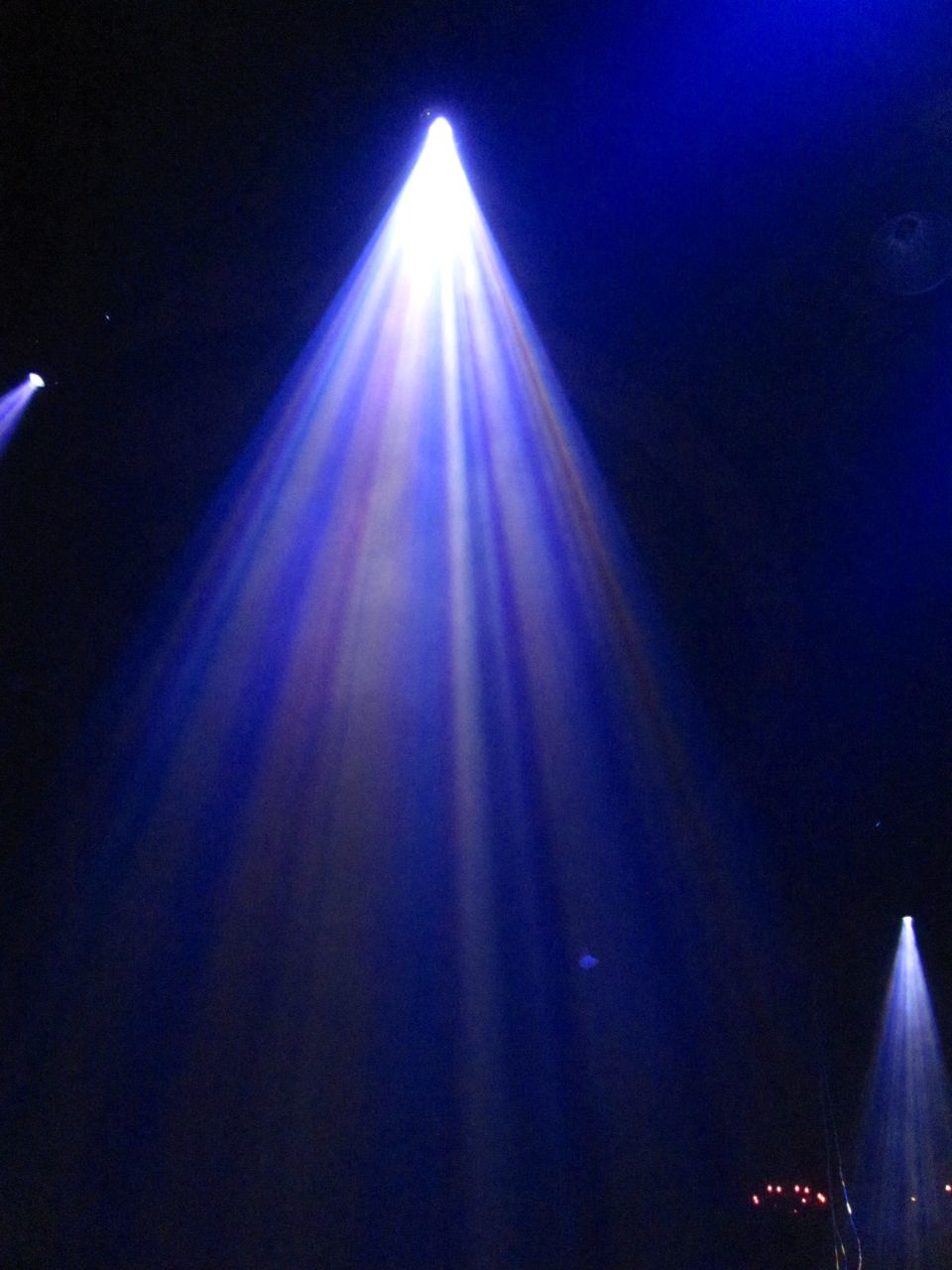 Creepy black and white imagery: check. James Hetfield and co. with all of their hair and the occasional ridiculous moustache: check.  Reminder of why so many hard rock stations had "Mandatory Metallica" bits: also check.
This is not the song that caused me to become a Metallica fan – that was One – but it is certainly among my favorite tracks. They would go on to name two more songs "Unforgiven" but this one, from their fifth record, entitled Metallica, aka The Black Album, is the one that I think of as Original and Best. Also, The Black Album was the one I used to put on almost every night to listen to as I was winding down to sleep.
And now i have just discovered that, in what I can only call as CLASSIC METALLICA MOVE, I can't embed the damned thing to share with you. I promise the click-through to YouTube will be worth it, though.
Or you can watch a classic video from a band on the other end of the sharing spectrum: Nine Inch Nails. I was in to them before I was in to Metallica, and, because MTV used to play … Continue reading