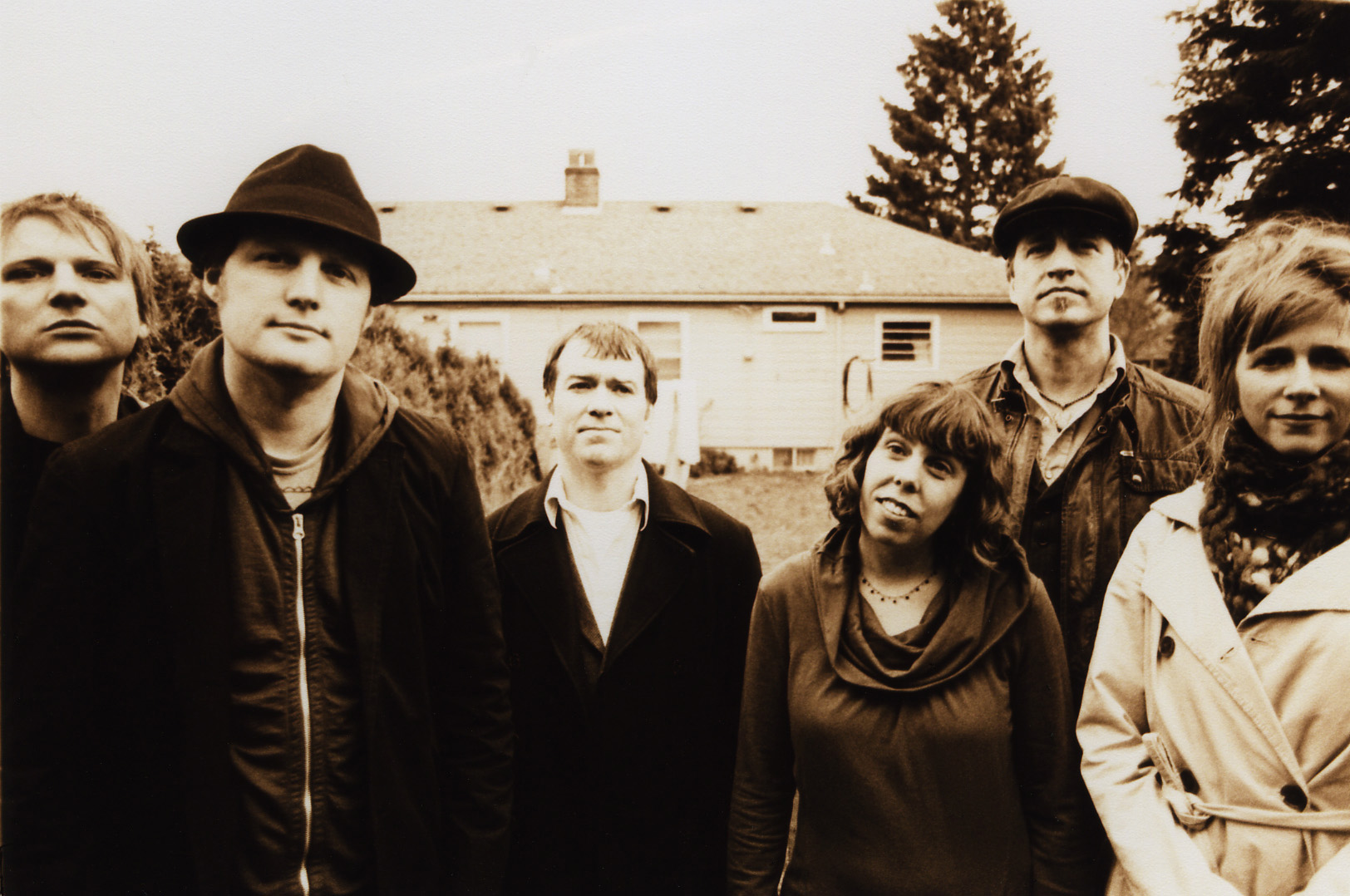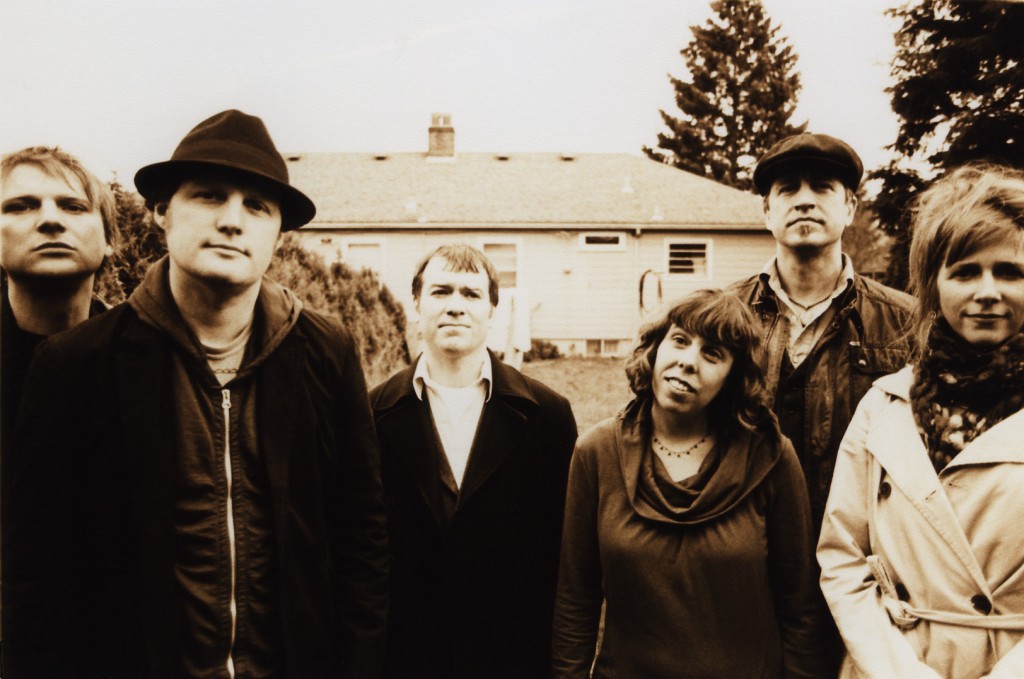 The first time I saw Casey Neill was at the Mercury Lounge in the East Village, somewhere around 2008, when he was one of the opening acts for New Model Army. (There were three; one of the other ones was an instrumental Goth band. It was, as you might be gathering, quite an unusual evening.) In any case, he played this song . . .
Casey Neill – We Are The City

Watch this video on YouTube
. . . and it immediately became one of my favorites, because, if you've ever wondered what the DNA of New York sounds like, there it is. This is the city I am homesick for when I am wandering on far distant shores.
The BIG NEWS that I have for you today, ladies and gentlemen, is that he has gathered up his band, the Norway Rats, and they are hitting the road on a scale not seen since 2007, making numerous stops in the Mountain West and also at South by Southwest. He (and … Continue reading