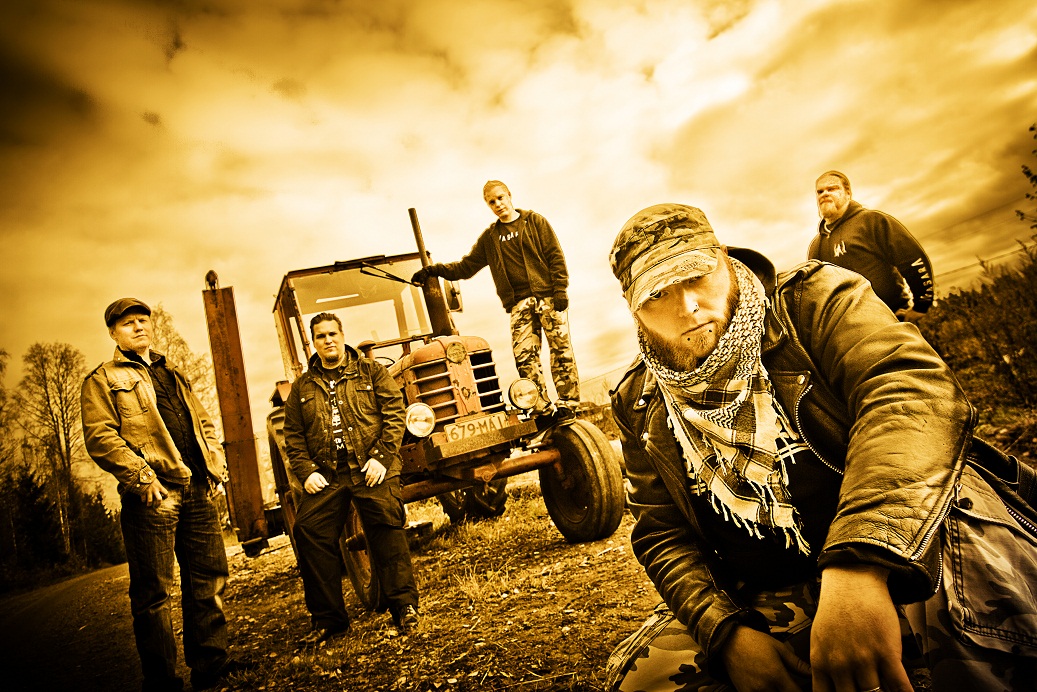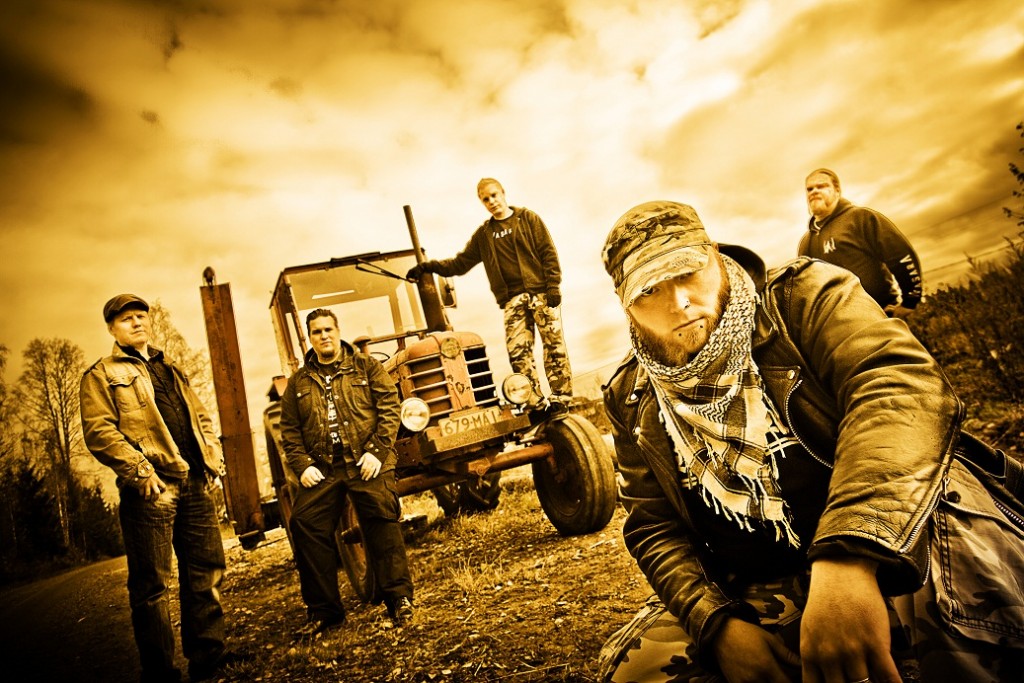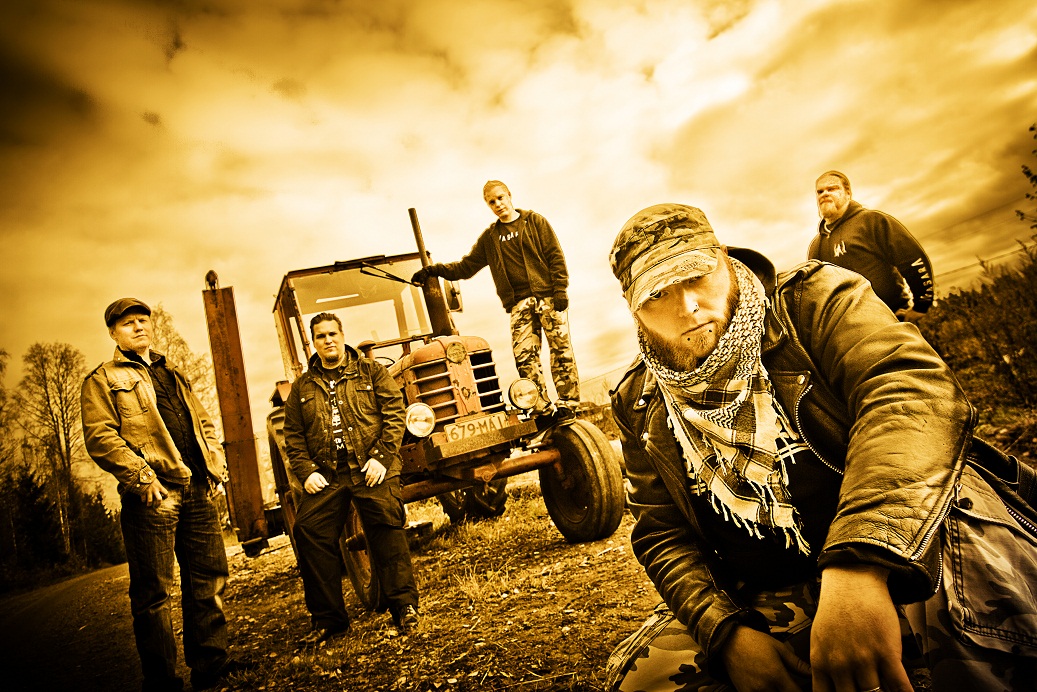 Wasara is a death metal/folk hybrid from Finland, and they just recently released a new record called Hehku ("The Glow"). It is a dark, brooding gem of a record, and as soon as I heard it I wanted to know more about both the songs and the people singing them. Here, lead singer/lyricst Antti Åström (lower right corner, above) and I chat about the record and the band:
Where in Finland are you all from?
All of us are from southern part of Finland. I'm from this small town called Lohja, about 50km from Helsinki. At this time of year there's nothing "southern" in here… 50cm of snow and -20 Celsius – just cold and dark.
How did you get together as a band?
We started this in '96 with our bass player Ipi and ex-drummer Mikko, we have known each other since childhood. First our music was improvised punk, played as loud as possible in our basement, but it soon developed to more metal-like Finnish rock/punk with influences from every possible genre.
There was a … Continue reading