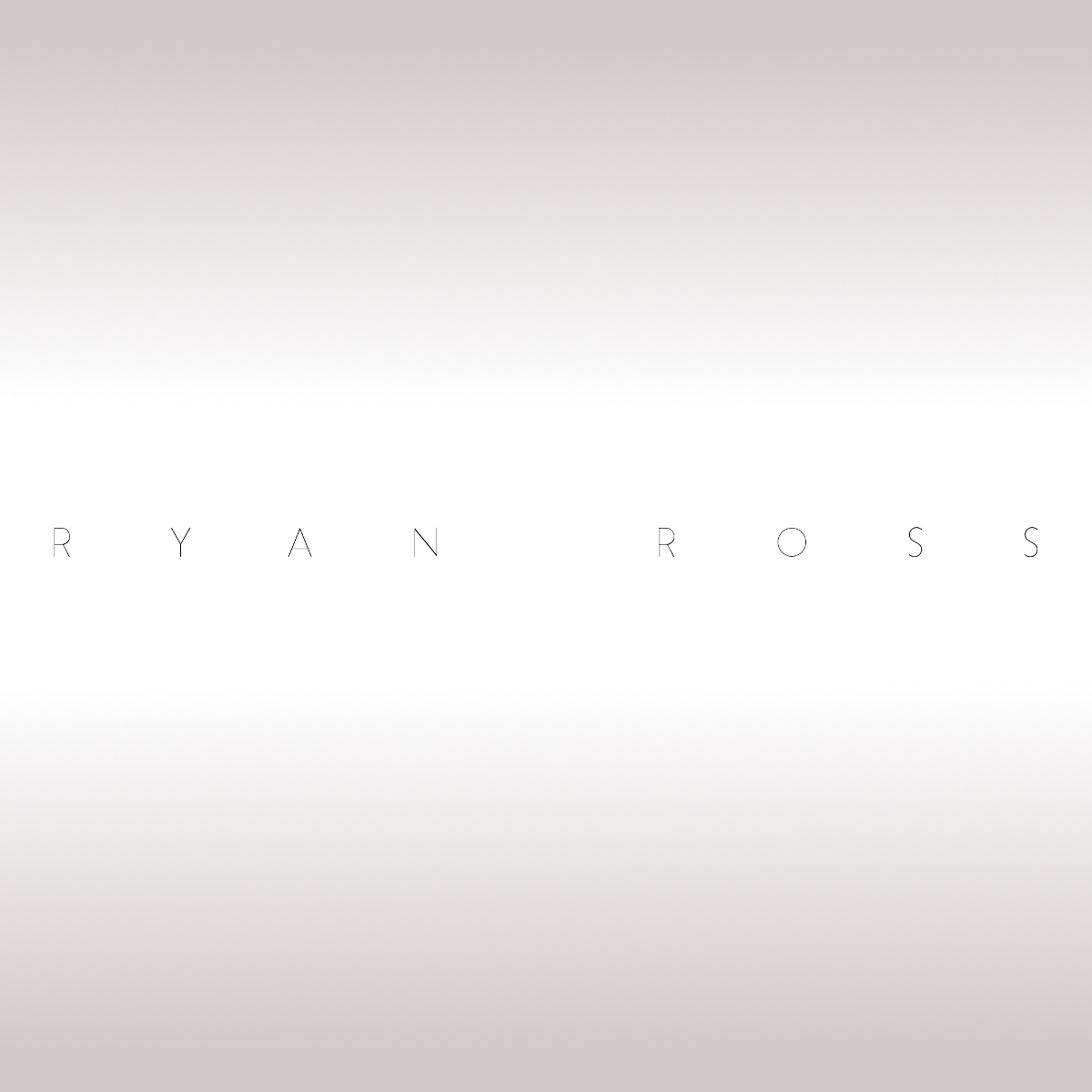 These two new demos from Ryan Ross are Late Night Listening because the first time I heard them was at 3 AM today when I had been up for 24 hours. I've had some sleep now, and they are still really good, rough demos or not.
Off My Mind: Quasi-surfy instrumental with some muscle on the reverb and electronic highlights. I hope the fuzz remains in the finished version.


Where I Belong: I'm going to get the fannish flailing out of the way: It's just really good to hear him singing again. But after my initial OH MY GOD THAT'S REALLY HIM moment, I kept listening to this song because of the way the guitars and the fuzzy electronics are twined together. Yes, fuzzy electronics, not fuzzy guitars. As far as I can tell. I may have to listen to it a bunch more times before I can be sure. The lyrics are sharp, too.


Verdict: A++, can't wait to hear the rest.