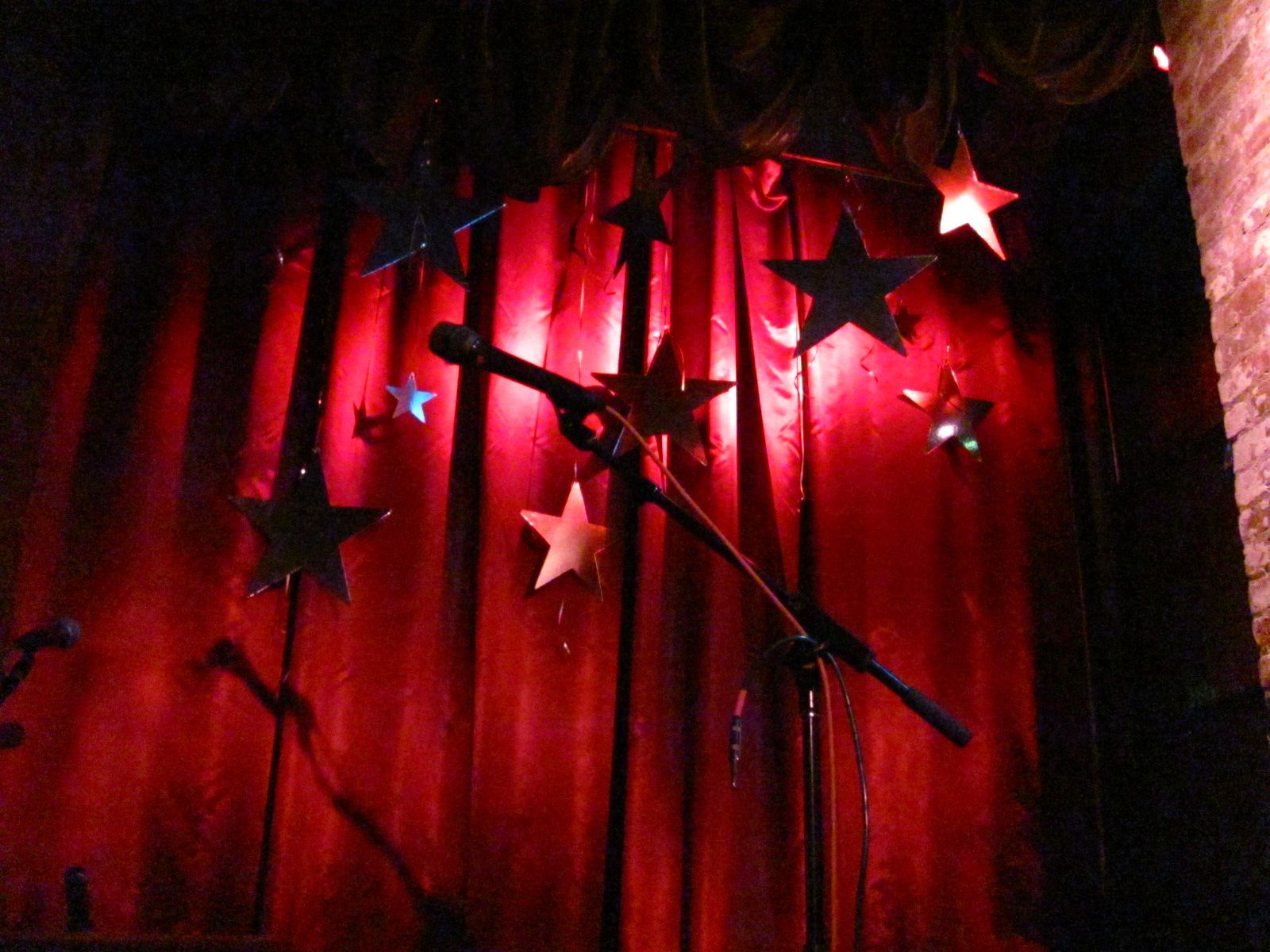 It won't let me embed, but go and watch it anyway. This particular video for Daydream Believer showcases both Davy Jones' voice and the daffy fun that was The Monkees TV show, which I know I watched as a small child, either in re-runs or in syndication.
If Whitney Houston made me want to dance with someone, this song made me hope I might get to be the homecoming queen for a daydream believer. That sounded like a good time. I was sure there were frilly princess dresses involved, maybe even a crown.
Last Train To Clarksville was another one of my favorites:


Watch this video on YouTube

And finally I'm A Believer:

The Monkees – I'm a Believer [official music video]

Watch this video on YouTube

Rest in peace, Mr. Jones. We shall miss you very much.