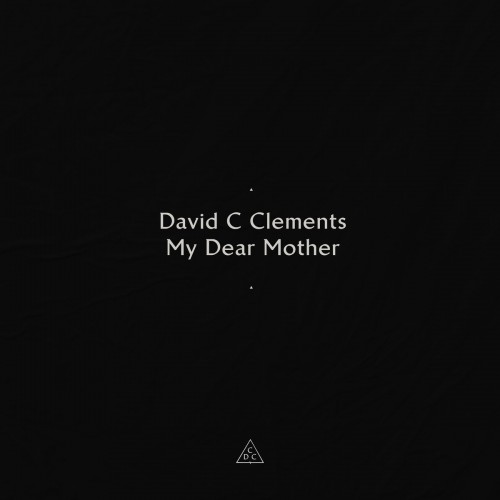 There are certain metaphors I abuse. Most of them are nautical. One is lepidopterological: I tend to think of musicians in the studio as caterpillars in a chrysalis, or, more accurately, in a cocoon. And fans as the tenders of these cocoons, sitting outside, waiting for a sparkly wing to emerge.
David C. Clements has been in a cocoon for a very long time, and yesterday, a delicate wing popped out: My Dear Mother, his first EP in two years.
Four songs, two new (My Dear Mother, When We Go), one alternate version of an earlier tune (On The Border), one interpretation of a Neil Young tune (Philadelphia), all collectively a teaser for a record coming early next year.
The whole thing is awesome – the new/old version of On the Border is slower, but more expansive; there's some muscle to it, now – but here are the two new ones:
My Dear Mother, the title track, and an excellent introduction to his style, i.e. catchy shuffle-sway beat, sing-along chorus, lyrics that will tear at you. (Front rows of Norther Ireland: if you aren't dancing to this, I'm giving you some serious squinch-face.)
When We Go, which shows off his range and flexible voice. Apparently this one is a fan favorite, and well, I can see why, because I also love it when he cuts loose and goes for it: