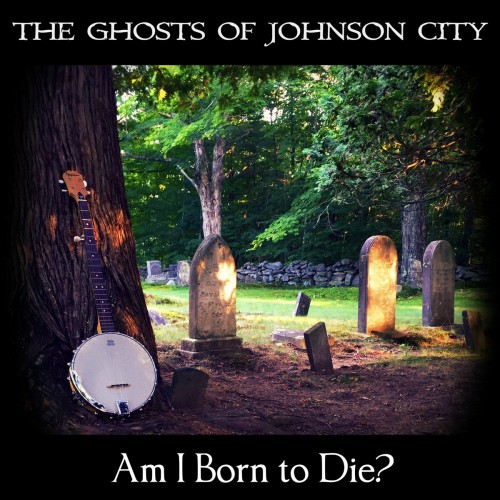 Last week I brought you music from Australia. This week I'm jumping back across the ocean (to Portland, Maine, with echoes of Tennessee), and backwards in time (to the music of America's early years) with Am I Born to Die, the debut effort from The Ghosts of Johnson City, turned loose upon the world today. While the songs are traditional favorites, the interpretations are fresh. I'm especially fond of the continuous slow burn of the harmonium in the background – it adds a layer of melancholy, haunted flavor, and to my ear, a hint of the sea.
I have a few quibbles, but they are minor, and more a matter of personal aesthetic, specifically that I happen to prefer the Felice Brother's loose, ragged Jack of Diamonds to this particular iteration of Rye Whiskey – they are, in the way of many early folk songs, almost but not quite the same song – and having heard The Lemonheads rock n' roll crash-and-burn version of Knoxville Girl, folkier versions seem toothless, no matter how they are rendered.
I'm sharing the whole thing because a) I can! and b) that is how I've been listening to it – putting it on and letting it run, sinking into it like the aural equivalent of a bubble bath.
One final note for the prospective listener: Jack Monroe is the song also known as The Jam at Gerry's Rock, not the one about the crossdressing sailor, of the same name.