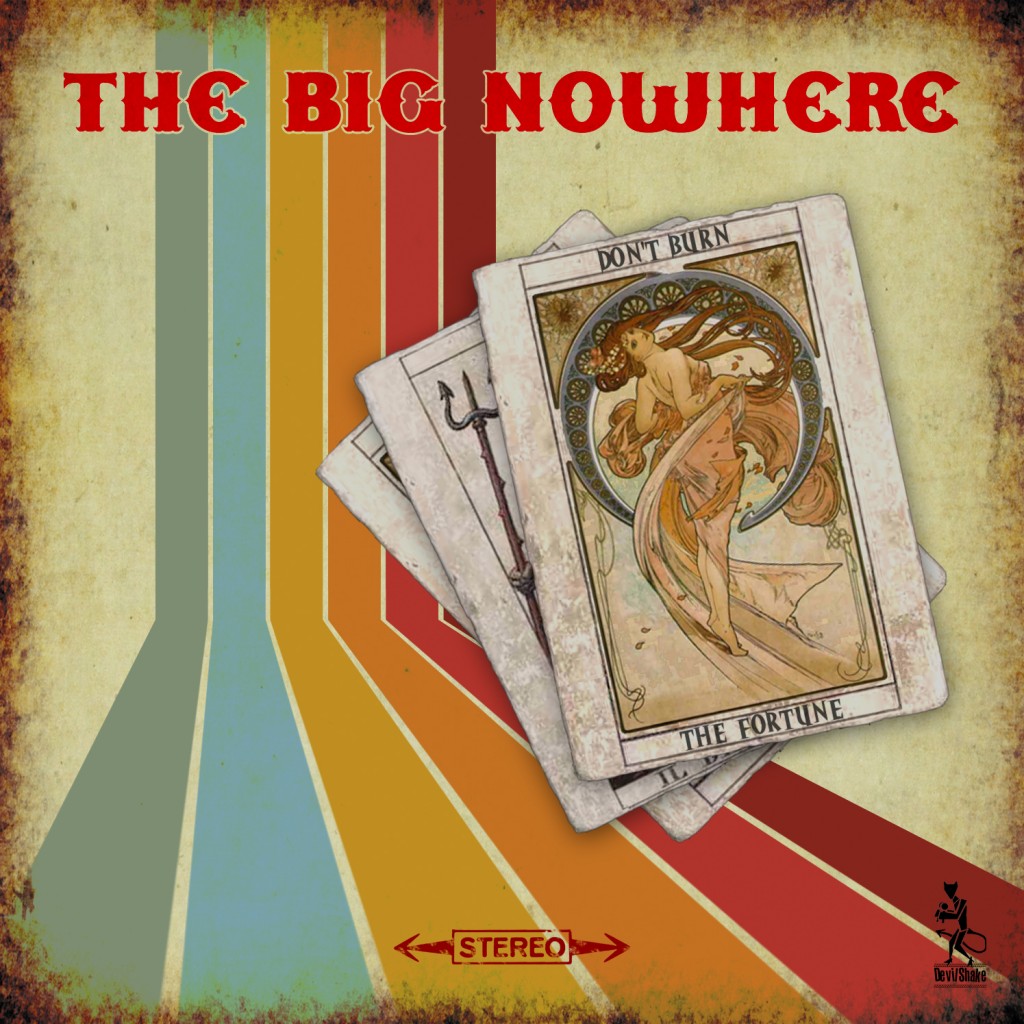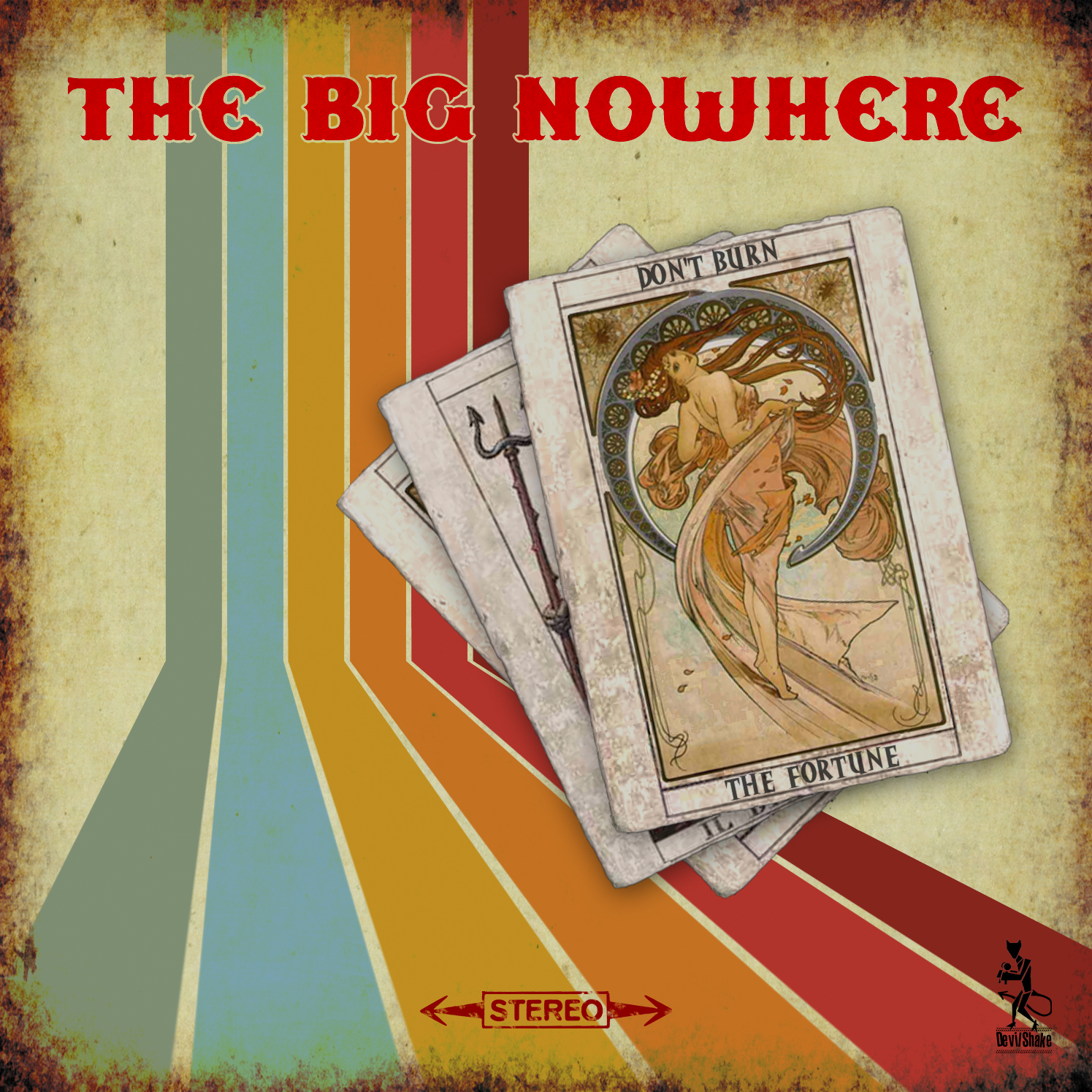 Pull Down the Moon (2012) rollicked and rolled; Don't Burn the Fortune, the second record from The Big Nowhere, is contemplative, quieter, and a little melancholy, more evocative of a piano bar than a frontier dance hall. Whatever kind of heartbreak you have, they probably have a song for you.
The following are three of my favorite tracks:







The record is available digitally right now, and as a limited edition 100 CD release on May 1, 2013. The CD booklet will include artwork from some of the Big Nowhere's friends, including author and comics genius Neil Gaiman; legendary singer-songwriter and BBC6 Music presenter Tom Robinson; TROMA films head and director Lloyd Kauffman; author Christopher Moore; singer-songwriter Stephen Jones (Babybird); singer-songwriters Devon Sproule and Paul Curreri; and comedian Josie Long, all of whom were asked to draw whatever 'Don't Burn The Fortune' brought to mind.
---
DON'T FORGET TO TAKE THE NTSIB READER SURVEY!
Goal: 140 responses
Actual responses as of this post: 10.
Please, y'all, help us out. It's 10 questions and should not take more than 10 minutes of your time.