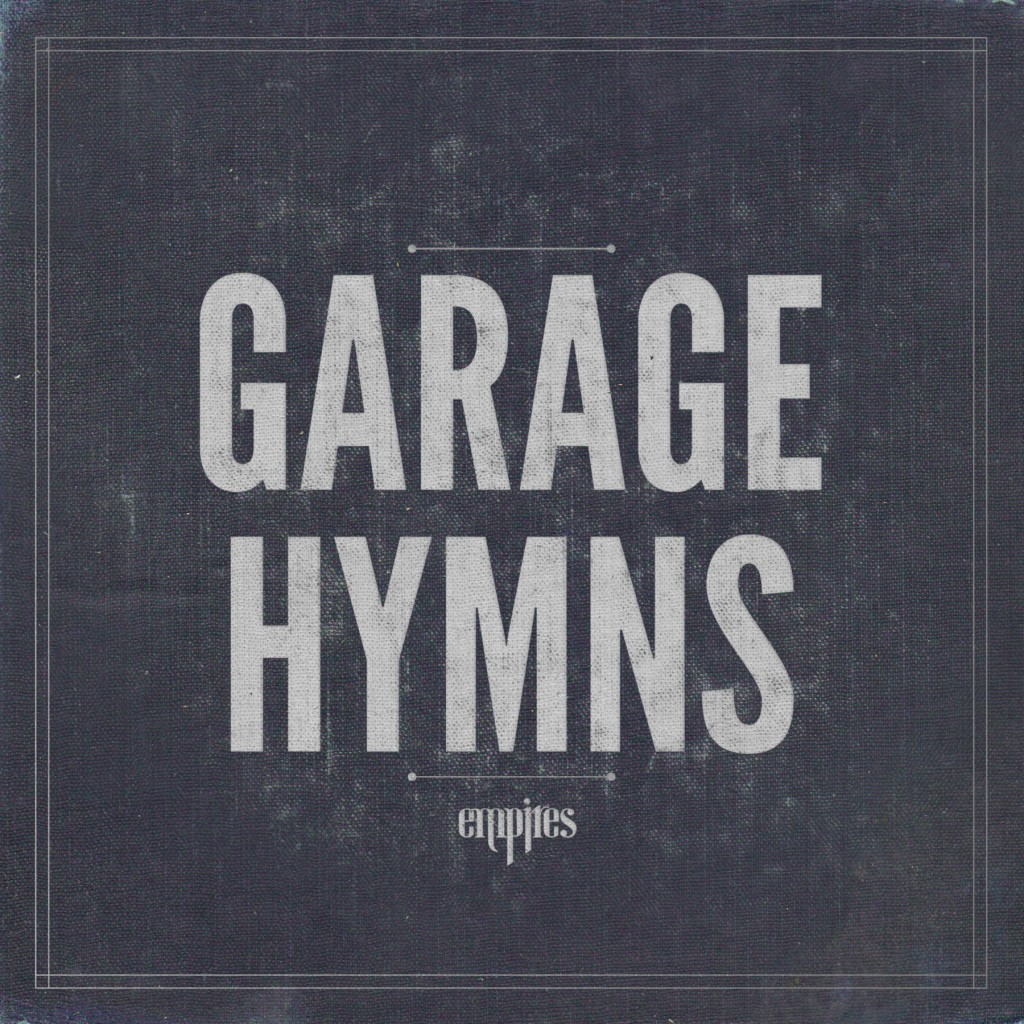 I've been writing about a lot of dreamy electronic music and chill folk rock lately, but now I'm ready to push the pendulum the other way.
Luckily, I have some Empires – scrappy little band of my heart, North American division – to listen to. Garage Hymns is their latest record, out earlier this year, and it is just what I need to clear out the cobwebs.
Some sample tunes, with annotations:

Can't Steal Your Heart Away: A perfect evocation of a particular kind of party, specifically, the kind that ends with people playing Bad Decision Bingo. And so wryly observed that it fills me with longing for nights that end with fries drenched in cheddar cheese and mornings that start with strong tea.



Night Is Young: This one will always evoke the lights of Times Square blinking while I study for the bar, for me, but there's other things in there, too. Like, I live here in this rambling, sometimes beautiful sometimes disgusting 19th century city because every day is anything can happen day. Maybe I'll pass the bar on the second try. Maybe someday I'll get to spend a summer in France drifting between music festivals and eating French carnival food. The night is young!


Surrenderer: This is the one I put on in the morning when I need a little push to get moving.



Hard Times: Choosing between this one and We Lost Magic was difficult, but this tune finally won because as much as I like songs that double as squares on Bad Decision Bingo cards, I'm twice as fond of songs about finding people who love you even when (or perhaps because) you've got a bad habit of backflipping yourself into the slipstream and calling your dismount as you come down.