Wickerbird, The Crow Mother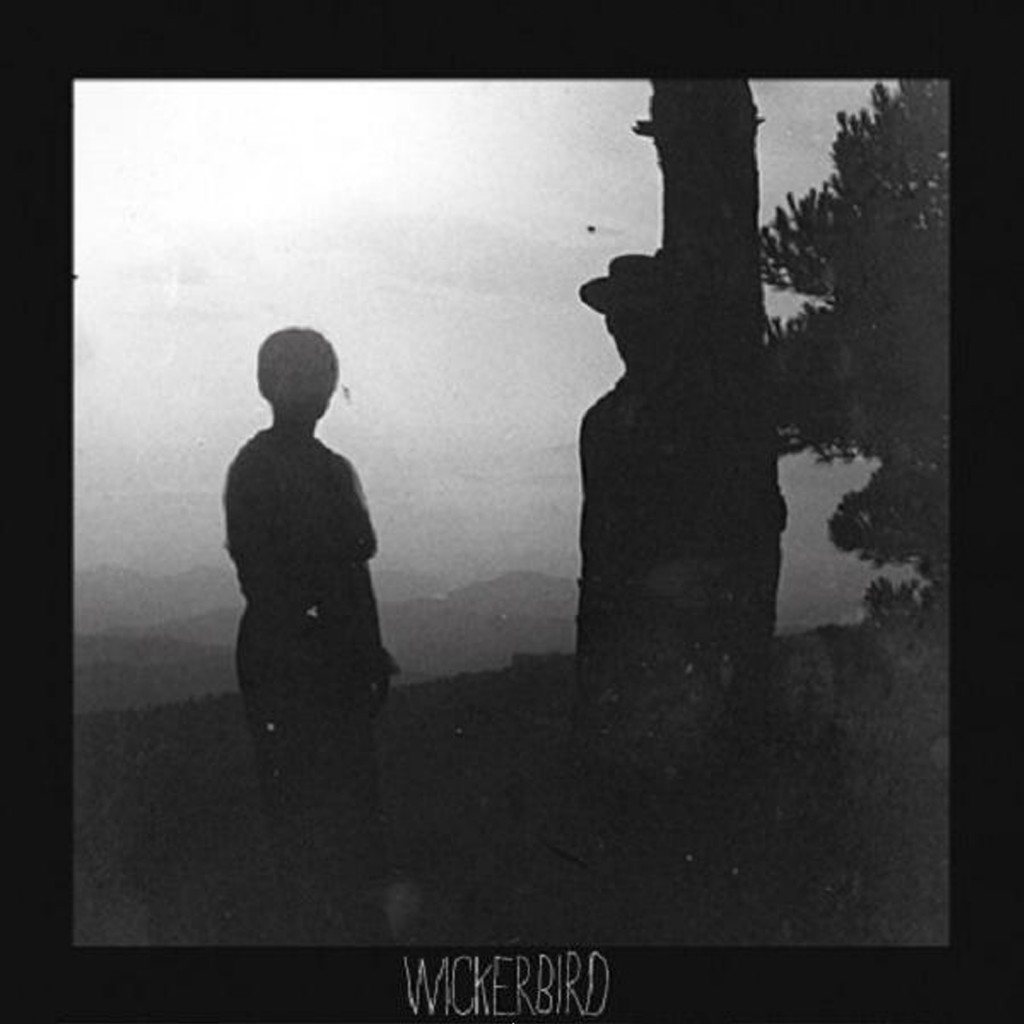 And now, from the wild woods of Washington State, is Wickerbird (Blake Cowan) with The Crow Mother.
I've been listening to it all weekend and it is just lovely. If dreamy, soothing folk music with rich harmonies and an undercurrent of melancholy is your thing, you are going to want to listen to these songs.
Some examples: