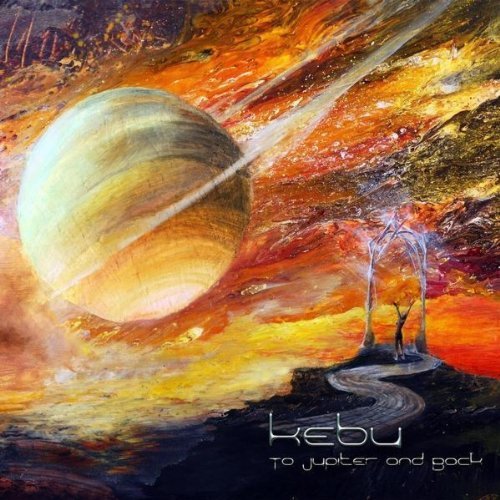 Kebu is from Finland, and To Jupiter and Back is his debut record. All of the songs on the record were made with vintage analog synthesizers and recorded using only sequencers, tape machines and analog mixers.
The results, while mechanical – it is all made on synthesizers – and somewhat bleepy-bloopy, nonetheless transcends or possibly expands the possibilities of what I had previously come to expect from non-industrial instrumental synthesizer music.
Kebu lists Vangelis as an influence – and I can hear the echoes – but his style is fresh and distinctive: conscious of form, but also shimmery, light, and playful.
This is the video for Samba Saturn, the first single:


And this is
Pulsar
, the second single:
Also on the record is
Michael's Anthem
, which I just really like:
09. Michael's Anthem by Kebu
And finally, Le Carnaval des Étoiles, another one of my favorites:

07. Le Carnaval des Étoiles by Kebu