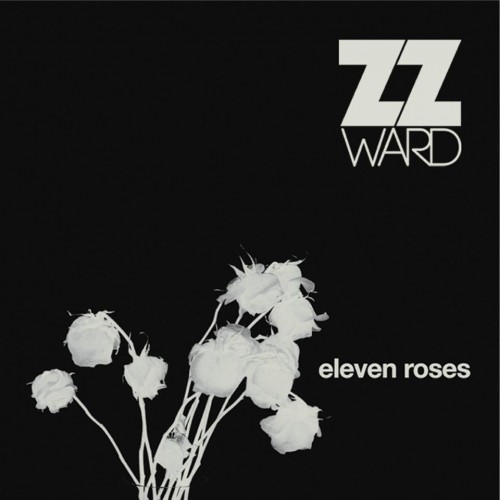 For your Wednesday: ZZ Ward and her mixtape Eleven Roses, which showcases a slightly different approach to the concept of the remix. Rather than shuffling or expanding the beat of the original song, she keeps it (mostly) intact and trades out the vocal track  for one of her own.
This, for example, is Better Off Dead, which features the shimmery, hypnotic beat from Tyler, The Creator's Yonkers as the backbone of a sexy, sultry blues song:
ZZ Ward – Better Off Dead
She gives similar treatment to Childish Gambino's You Know Me, Freddie Gibbs' Oil Money, and Wiz Khalifa/Curren$y's Rooftops.
There's also two originals produced by Blended Babies (Got It Bad and Cinnamon Stix) and two acoustic versions of songs that will be on the full length record she's releasing later this year (Til the Casket Drops and Last Love Song); I'm especially fond of Til The Casket Drops.