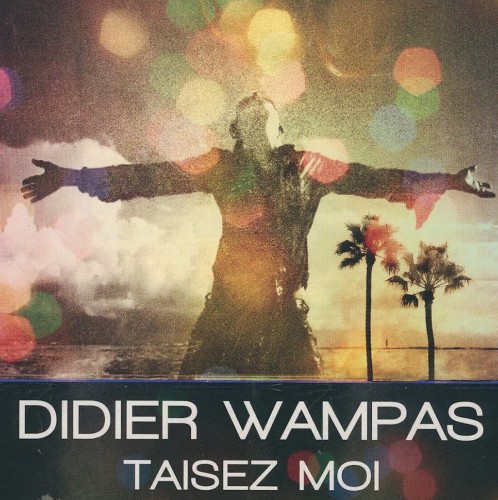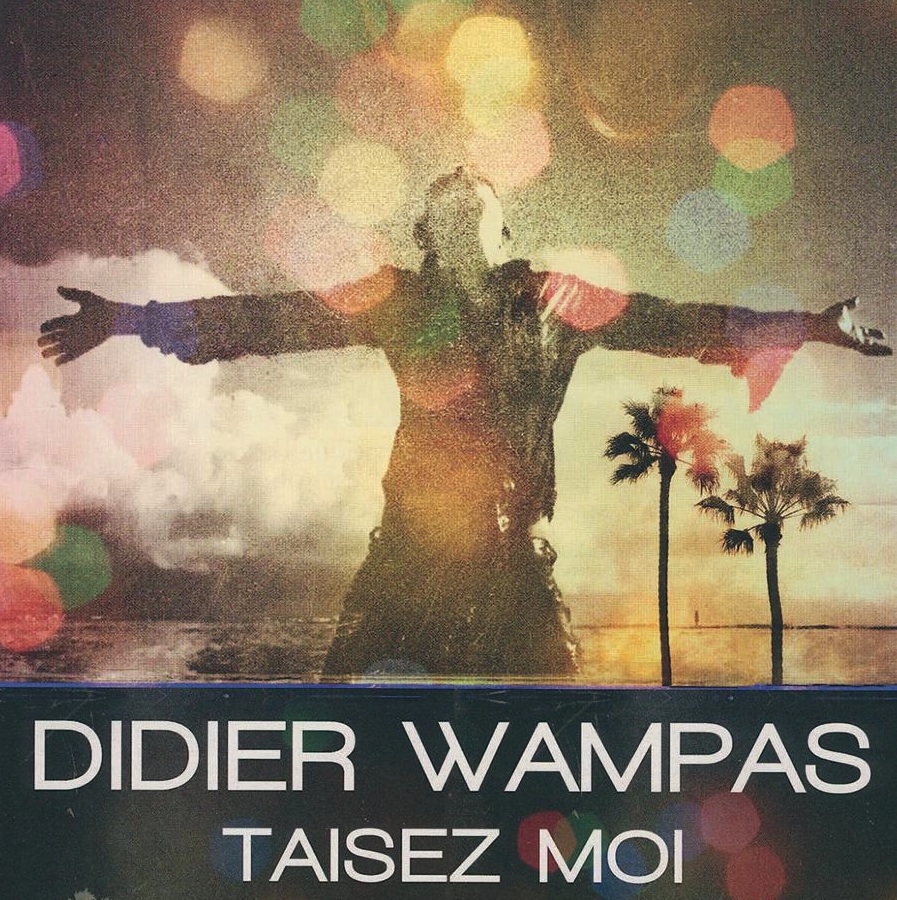 Didier Wampas, of Les Wampas, has put out his first solo record. It is called Taisez Moi which, from what I can gather translates as either "Shut Me" or "Quiet Me", and it is delightful.
It's also really, really different from Les Wampas' sound. The catchy melodies are still there in force, but the big crunchy riffs and reverb have given way to a lighter, surfier, clap-along vibe.
I'm still working on parsing the lyrics – I don't speak any more French now than I did before – but so far I'm particularly enjoying La propriété c'est du vol (Property is Theft) which is actually a love song on the theme of "I don't want anything but you"; La folle de Marvejols (The Wild Marvejols) which I don't (yet) know what it's about but it has lovely orchestral elements; and Les framboises dorées (The Golden Raspberries), the bonus track on the iTunes version of the album, which has a great sing-along chorus.
Also, for all of you (other) fans of Ryan Ross (The Young Veins, Panic! at the Disco) out there: he played guitar on this record, and also contributed some back-up vocals to, as best I can tell right now, Eternellement, Chanteur de droite and Les framboises dorées.
And now, here is Didier Wampas with Magique, or as I think of it, the slow dance at the sock hop song: