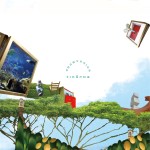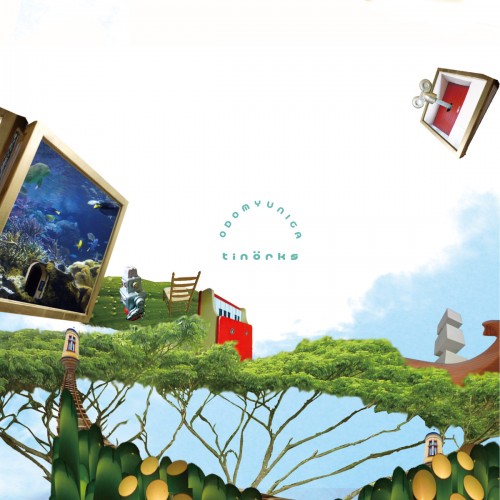 tinörks, of Osaka, Japan, is a folktronica band. I was intrigued by this mainly because I wondered how "folktronica" manifested, exactly. In this instance, at least, it's a ambient experimental noise with a soothing, gentle texture. It's what I imagine a Zen garden would sound like, if a Zen garden had hands and could use a keyboard.
Here are three songs from ODOMYUNICA, which is, as best I can tell, their sixth and most recent record. You can hear the rest, and explore their back catalog, on bandcamp.
Komorebi [after a rain]: After a spring rain, I think, when everything looks bright and clean, as opposed to an autumn rain, when the world has a bruised cast to it. This is for a cheerful, hopeful nourishing shower, not a downpour.
Ljus och snö [candles and snow]: At least part of this record was inspired by the Northern Lights; this song does sound like the warm glow of candles in the window during a winter snowfall … Continue reading