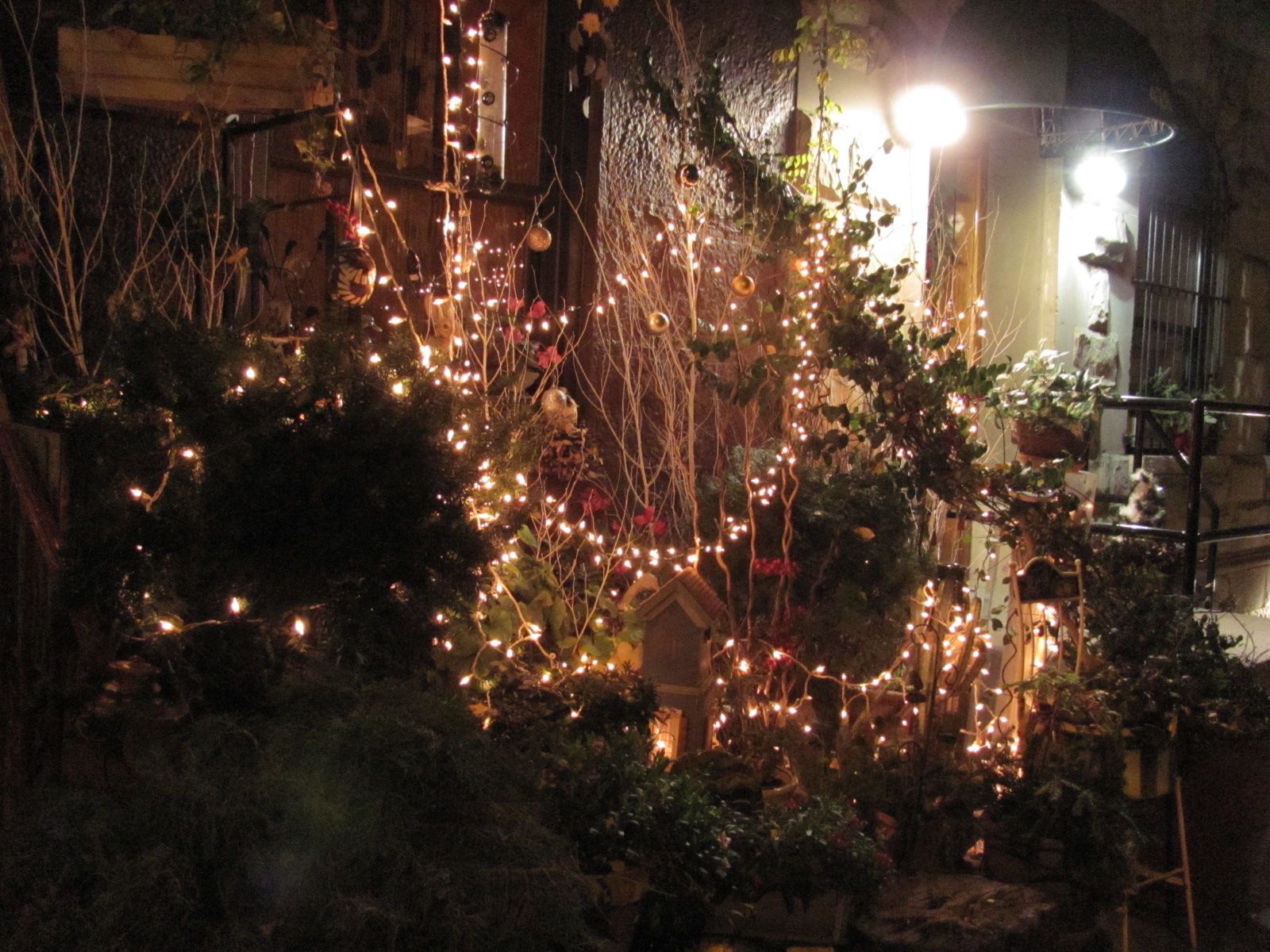 An assortment of Christmas songs I have recently listened to and enjoyed. Some light, some heavy, all festive.
The Pogues feat. Kirsty MacColl, Fairytale of New York – In honor of its 25th birthday this week, and because it is a holiday song I listen to year 'round.


August Burns Red, Carol of the Bells– There's very little I like better than heavy metal Christmas carols. Unless it's hardcore Christmas carols where the band gives the drummer free reign. This is my #1 favorite rendition of this song. It's heavy and orchestral and amazing.


Six Shooter, Carol of the Bells – Be sure to watch this one before you hit the egg-nog. I'm not sure I would have filmed it quite the same way, but I'll forgive a lot because there are heavily tattooed dudes in black Santa hats shredding, and Santa himself sitting in with the band.


The Lost Brothers with Bill Ryder-Jones, St. Christopher – This one is both dark and light, sweet and melancholy at the same time. It's available for sale … Continue reading