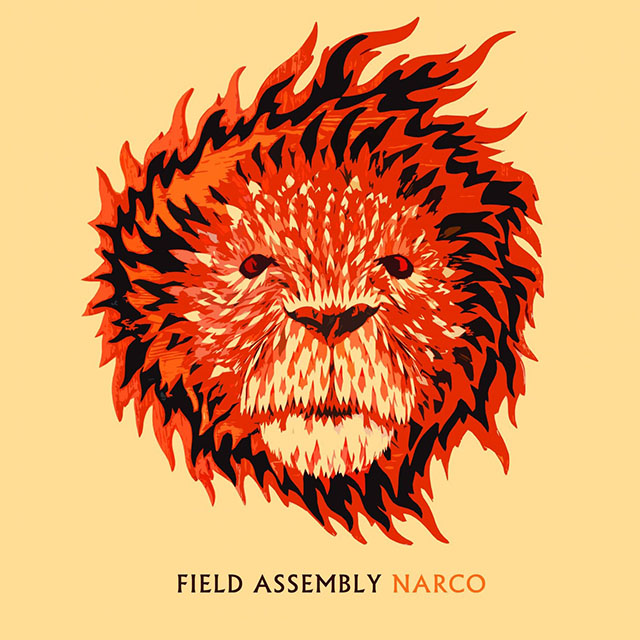 Narco is the second record from Field Assembly, aka L. Adam Fox (Ten Year Drought), with assistance from Dean Drouillard (Sarah Harmer, Royal Wood, Matt Barber) Colin Huebert (Siskiyou), Joshua Van Tassel (David Myles, Selena Martin), and Bryden Baird (Feist).
It is a fever dream of a record, written by and for the sleep deprived. It is delicate, lush and sweeping and also embodies the quasi-hallucinatory quasi-permanent state of what day is today and what am I doing? common to the overstimulated and overtired.
And it is glorious.
This is Receiver, the first song. Here are the lyrics – which arrive first over minimalist strumming and then repeat as the song swells and expands – that caused me to say, "okay, I'm in": Throw your arms around the obscenity / slip your tongue into the lions mouth / pray he don't taste your blood / pray he taste wine.
I thought it was pray he taste mine for quite some time, which might have made it twice as weird, I guess, but anyway, maybe I also need a nap, because all I had was yes, exactly, exactly.



Storm and Stress is one of the more uptempo numbers, and is mainly about the very strange things that sometimes live in the silence of the night:



And finally, Lions Versus Christians, which I have picked to share because, among many other things, of the deft deployment of a harmonica at the beginning and end of the song: