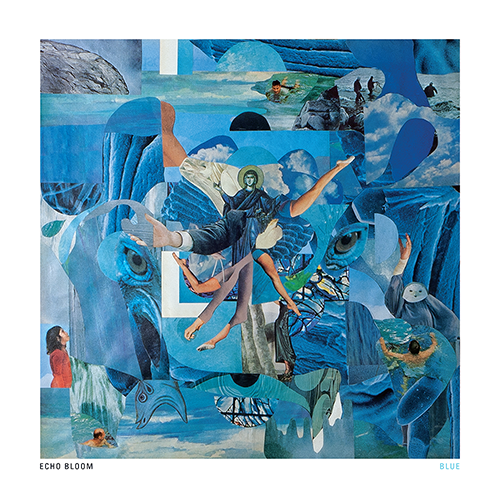 Cover art by John Whitlock
Echo Bloom
is: Kyle Evans (guitar, vocals), Aviva Jaye (piano, vocals), Steve Sasso (banjo, vocals), Josh Grove (guitar, vocals), Jason Mattis (bass) and Shareef Taher (percussion), and they are currently based in Brooklyn.
Blue
is their first record as a full band, and it is a lush, complex and delicate folk-pop creation.
Some examples of their delightful tunes:
Fireworks is the lead single; I like it for the sweet melody and also for the simple, powerful, evocation/illustration of the experience of watching fireworks:



And then there is Cedar Beach, which I love because it's a story about a golem as a sea creature:



And finally, Seeds, because I always enjoy a good solid love song:




---
DON'T FORGET TO FILL OUT THE NTSIB READER SURVEY! 10 questions that should not take more than 10 minutes of your time. Only 30 more days stand up and be counted and give us your unvarnished opinions!